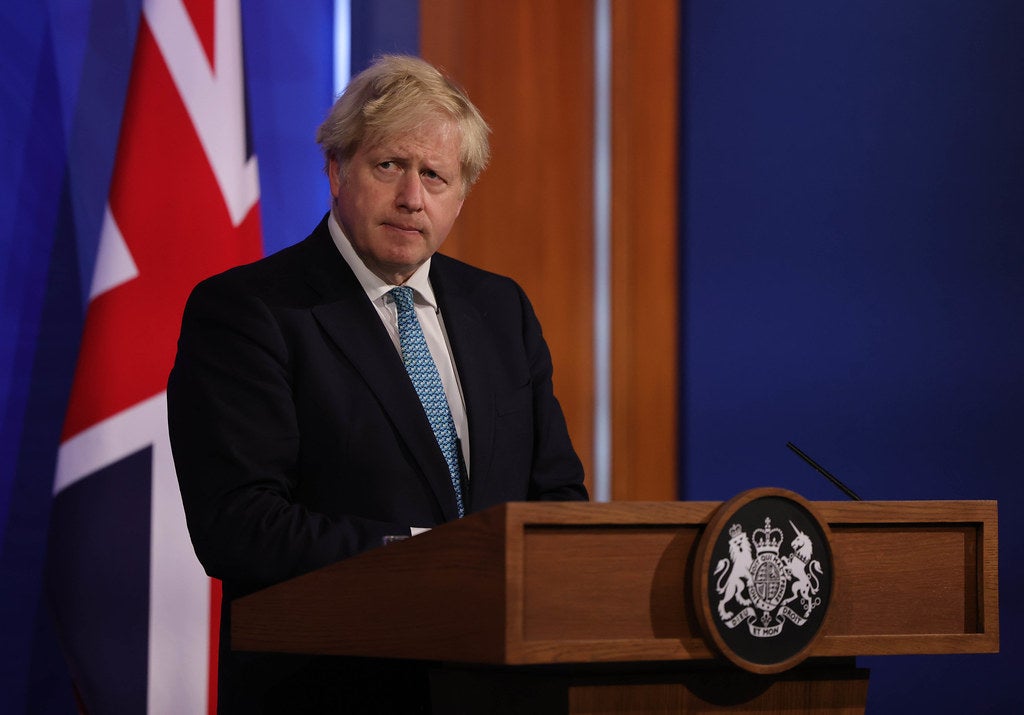 Prime Minister Boris Johnson has indicated he is not in favour of a tax on sugar and salt, recommended in an independent review of the UK food system this morning (15 July).
Speaking to journalists during a visit to the West Midlands region of the UK after the report was published, Johnson said: "I'm not, I must say, attracted to the idea of extra taxes on hardworking people."
The report, intended to inform the Government's planned National Food Strategy, was authored by Henry Dimbleby, founder of the Leon food chain.
It sets out how diets will need to change over the next ten years in order to meet the UK government's existing targets on health, climate and nature. By 2032, fruit and vegetable consumption will have to increase by 30% and fibre consumption by 50%, while consumption of food high in saturated fats, salt and sugar will have to go down by 25% and meat consumption should reduce by 30%.
The report says historic reform to the country's food system is needed to protect the NHS, improve the health of the nation and save the environment.
Although it has been applauded by healthier food lobby groups, it has faced criticism from some in the UK food industry.
Kate Halliwell, chief scientific officer at UK industry body the Food and Drink Federation, suggested such a tax would not have its intended effect and would impact families struggling to make ends meet by making food and drink more expensive.
She also said that it would have a detrimental impact on the country's food manufacturers.
"After many years of cost pressures, businesses in our sector are already operating on very tight margins," she said.
But responding to such criticism in a radio interview this morning, report author Dimbleby said: "Is the freedom to keep Frosties cheap worth destroying the NHS?"
The government said it will respond to the report with a White Paper within six months, and an earlier one also authored by Dimbleby calling for the retention of core standards in relation to food imports resulting from future trade deals. Responding to the report, Environment Secretary George Eustice said it "will carefully consider its conclusions".
The report said poor diet contributes to an estimated 64,000 deaths every year in England.
It called for the introduction of a sugar and salt reformulation tax, with some of the money being used to expand free school meals and support the diets of those living in the most deprived neighbourhoods, partly through the hand-out of free fruit and vegetables.