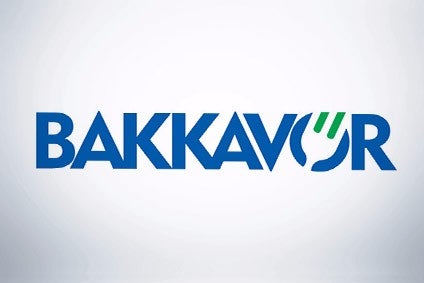 Bakkavor, the UK-based ready meals giant, has begun construction of a bakery in the US.
The sandwiches-to-salads business, which operates in the private label sector, has commissioned an 80,000 sq ft facility in Charlotte, North Carolina.
Locally based design and build company A M King is carrying out the construction work for the company, which also has operations in China and Spain.
Bakkavor, co-owned by founders Lydur and Agust Gudmundsson and US hedge fund operator The Baupost Group, is planning an IPO in the UK but is also keen to make inroads into the lucrative US private label market.
Its new US facility will supply fresh prepared foods to local and regional grocery chains and will produce half-baked artisan bread products topped with spices, cheeses, and meat toppings for Harris Teeter's private label brand.
George Lehnerer, A M King business unit leader, said: "Because this facility is being patterned after a similar outfit in England, we are utilising international equipment vendors.
"The benefit is that these vendors have already been used by the client in previous facilities and are familiar with the product."
The Charlotte facility will include 42,000 sq ft of space for food preparation, mixing, cooking and packaging food products.
It will also have dry and liquid ingredient storage areas, USDA inspection offices, and a range of new equipment including spiral ovens, production grills, batch kettles, and baking-related machinery.