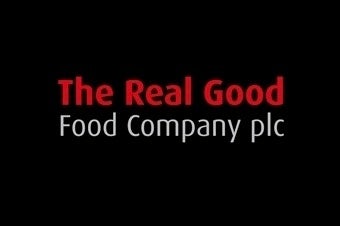 The Real Good Food Co. today (1 August) claimed parts of the UK group's business had made "significant progress" in its last financial year – despite its row with British Sugar pushing it into the red.
The company confirmed its price dispute with British Sugar had led it to pre-tax losses of GBP992,000 (US$1.7m) for the year to 31 March, compared to pre-tax profits of GBP6.6m the year before.
EBITDA shrank by two-thirds to GBP3.3m but Pieter Totté, Real Good Food's chairman, said the business had made headway during the year.
"It would be easy to focus on the impact on our results caused by what we believe to be anti-competitive behaviour by British Sugar, but we have previously disclosed the background to this matter," Totté said.
"The reduction in group EBITDA hides significant progress in a number of operating divisions. In particular, the Renshaw result was very encouraging, while at Haydens it is clear that the new business model is beginning to deliver."
Revenue was up 2.3% at GBP272.6m, with sales increasing at dairy ingredients and sugar arm Renshaw, as well as baking arm Haydens.
Totté said Real Good Food was in "close dialogue" with UK competition officials over the dispute with the sugar arm of Associated British Foods and was "hopeful the regulator will take the necessary steps to ensure that competition law is enforced".
However, he added the row would still affect Real Good Food's results for the first half of the new financial year, with the current sugar contract year not ending until 30 September.
Shares in Real Good Food were up 1.63% at 31.25p at 09:13 BST. The stock is down over 47% since the start of the year.