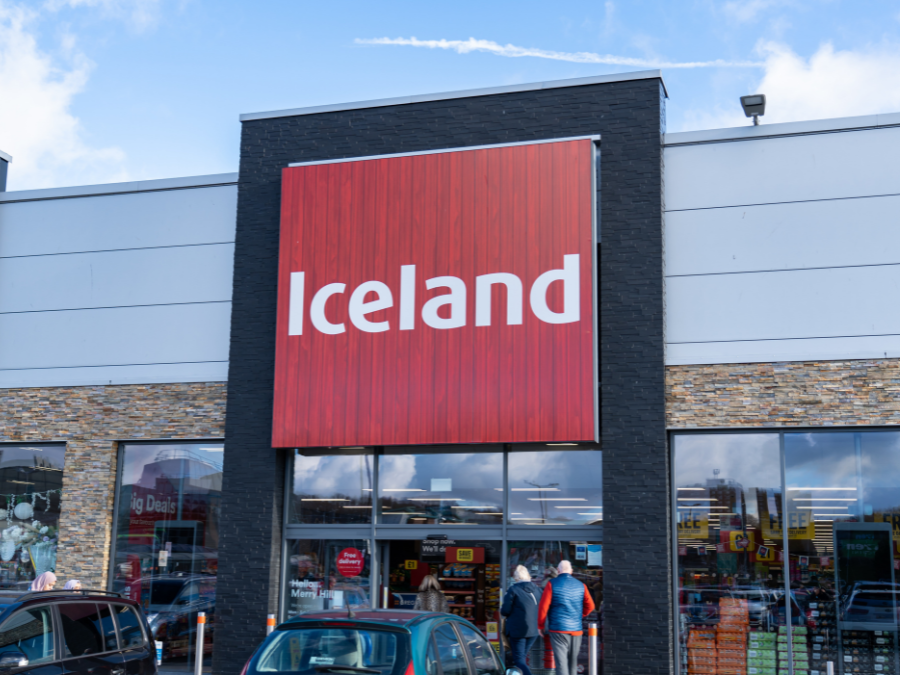 UK supermarket chain Iceland is set to let customers purchase infant formula with a selection of currently "illegal" methods.
Chief executive Richard Walker said in an interview with Good Morning Britain that Iceland will allow people to use loyalty points, among other methods, to pay for infant formula.
"You're not allowed to use loyalty points, gift cards, food bank vouchers," he said. "I'm going to announce that we'll accept, illegally, all of them today. So anyone who's got any of those could come into our shops and buy formula with it."
Under the Infant Formula and Follow On Formula Regulations 2007, UK retailers are banned from promotionally advertising first formula products or marketing them in any way to increase their sales.
The regulations were initially brought in to prevent retailers and manufacturers from promoting processed formula products as being more beneficial than breastfeeding.
Iceland announced last week that it was slashing the price of its infant formula products, including 14 branded lines of first and follow-on formula products.
Walker said that the price reductions would be "over 20%" and should be treated as a permanent cut rather than a promotion as it is set to remain at the new discounted price until at least the end of the retailer's fiscal year.
"All I want to do in a neutral and informative way is communicate a permanent price reduction to our customers. That's what we've done, slashed the price last week," he told GMB.
It is unclear whether Iceland will face any legal consequences over its sales of infant formula.