UK retailer Sainsbury's is planning to buy a clutch of Total petrol stations across the country.
The deal with Rontec, the company that bought the UK fuel stations of French oil and gas giant Total last year, is set to see Sainsbury's buy 18 sites, including five in London.
The acquisition, for an undisclosed sum, remains subject to clearance from the Office of Fair Trading.
Related Companies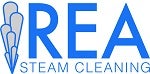 Steam Generators and Conveyor Belt Cleaners

High-Pressure Processing (HPP) Equipment for the Food and Beverage Industry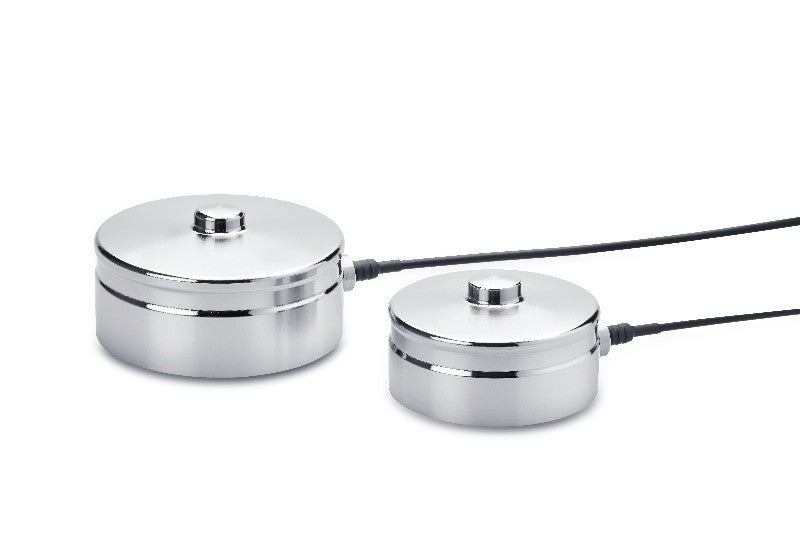 Hygienic Load Cells and Weighing Solutions