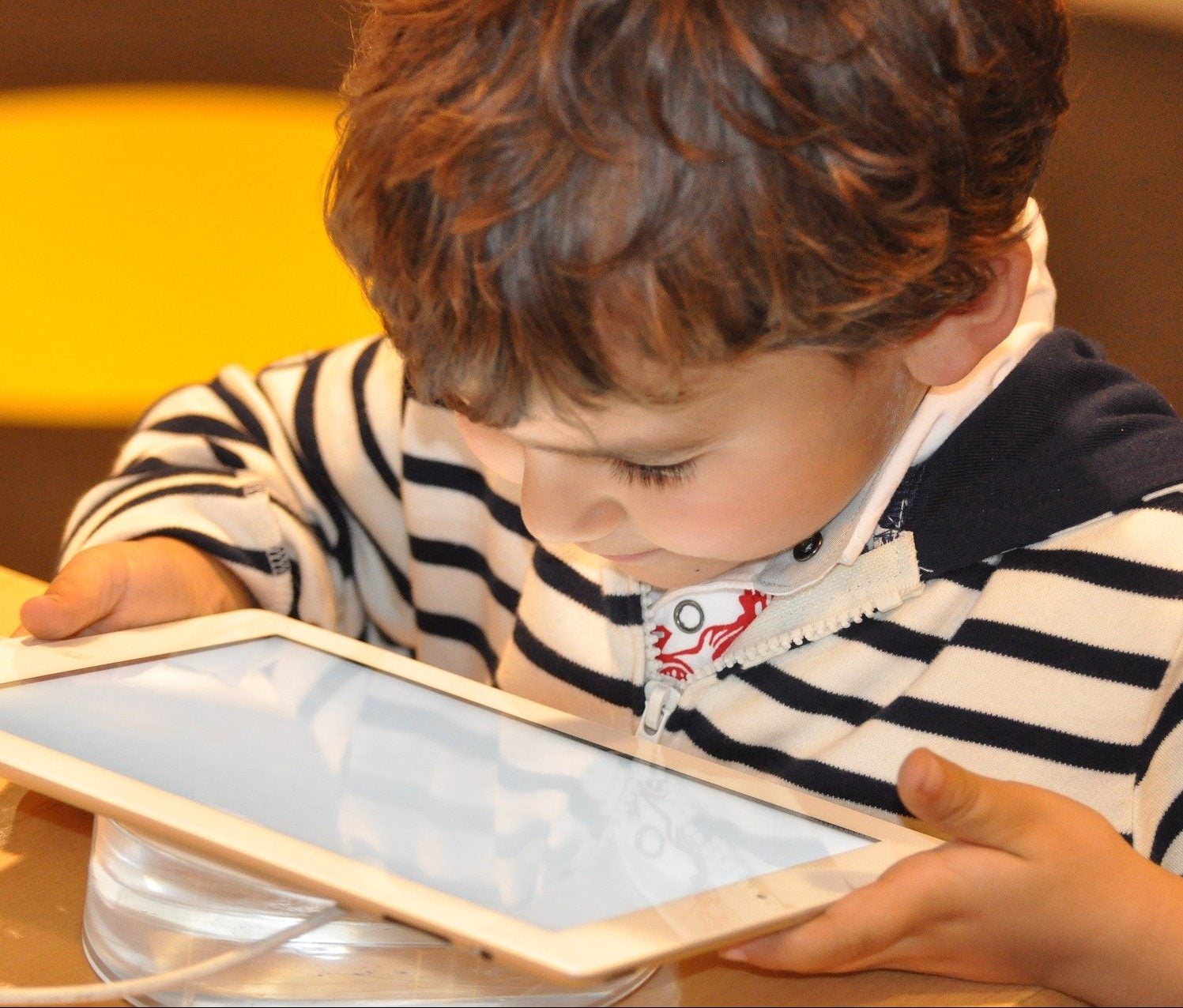 The UK government is expected to announce today that it will ban 'junk food' advertising online and before 9pm on TV from 2023.
In an attempt to tackle the UK's growing obesity crisis, the government is set to proceed with the previously-suggested restrictions despite the revenue hit the country's commercial TV channels will take from advertisers of high fat, sugar and salt (HFSS) food and drinks.
UK Prime Minister Boris Johnson is a strong advocate of clamping down on the advertising of unhealthy food, partly blaming his being overweight for the severity of his illness when he contracted Covid-19 last year.
The Times newspaper said the rules will apply to cakes, chocolate, ice cream, pastries, biscuits, milkshakes, breakfast cereals, pizza, ready meals, crisps, chips, and other breaded and battered meals, as well as soft drinks.
But some foods high in fat or sugar will be spared from the ban. These include olive oil, honey, avocados, and Unilever's Marmite spread.
It is expected that the online ad ban will affect all paid-for forms of digital marketing.
The UK's The Guardian newspaper described the measures as "some of the toughest marketing restrictions in the world".
However, it is suggested that fast food companies which are often associated with poor dietary habits will be able to advertise as long as no HFSS products appear and advertising on radio will not be covered by the ban.
It is also expected that small and medium-sized companies – those with less than 250 employees – will continue to be allowed to advertise 'junk food' products and there will be no new restrictions for the out-of-home sector, which includes billboards, poster sites, on buses, and in locations such as railway stations and airports.
Despite those exemptions, UK industry body the Food and Drink Federation (FDF) said it is "disappointed" by the move.
Its chief scientific officer, Kate Halliwell, said: "We are disappointed that the government continues to press ahead with headline-chasing policies which will undermine existing government policies, principally the reformulation programmes to reduce calories, sugars and salt and portion sizes.
"The proposals would make it difficult to advertise many products that have been carefully reformulated or created in smaller portions in-line with the government's own targets; for example, Cadbury would not be able to advertise its 30% reduced-sugar Dairy Milk.
"Not only do the proposals signal a lack of joined-up policy, the implementation periods for both advertising and promotional restrictions do not give businesses enough time to prepare for the changes."
The organisation said it will continue to work with the government constructively to "ensure the policies are practical".