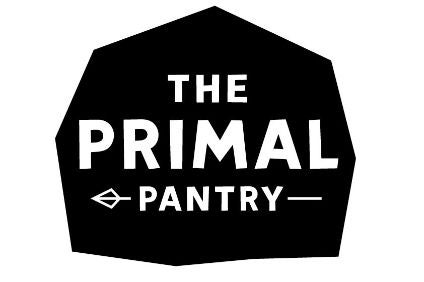 The Primal Pantry has attracted private-equity investment NVM Private Equity, with the UK snack-bar supplier's founder saying the backing can take the business "to the next level".
NVM Private Equity has invested GBP3m in The Primal Pantry, which markets snack bars and high-protein bars in the UK and overseas. The size of any stake NVM Private Equity has taken in the business was not disclosed.
Suzie Walker, who set up The Primal Pantry in 2013, said: "Led by impulse shopper and consumer needs, the healthy snacking category is finally finding its own space in store, but there is a lot more work to be done. With this investment we want to further support the category growth through insight, true innovation and shopper marketing to bring the fixture to life."
Some 30% of The Primal Pantry's turnover is generated outside the UK.
The company has expanded its leadership team, with former Mondelez International and Unilever executive Hash Alsaidi joining as sales director and ex Perfetti Van Melle executive Nathan Griffiths hired as head of marketing.
NVM Private Equity, which has invested in food companies including Manomasa tortilla chip owner It's All Good, described The Primal Pantry as "an exciting, premium, branded food business".
Charlie Pidgeon, an investment manager at NVM Private Equity, said: "In a short period of time the business has built a strong and recognisable brand and has accumulated an impressive roster of retailers stocking the business's products. Having been impressed with the team's achievements to date, we believe the business has the potential to become a category leader in the rapidly growing healthy snacking sector."