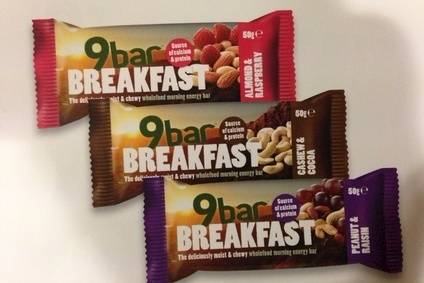 UK snacks manufacturer Wholebake has filed plans to expand its business by developing a manufacturing plant in Wales that would create 250 jobs.
Wholebake is asking Denbighshire County Council for permission to build a 4.79ha plant on land adjacent to an industrial site in Clawdd Poncen, Corwen. The company said it needed the facility to "fulfil new contract bakery orders and meet growing demand" for its branded products.
Wholebake, which has existing production facilities in Corwen and Wrexham, has told planners "existing plant capacity is constrained and there is no further room for expansion".
The company said it "needs" to have new facilities operational by the second quarter of 2018.
"Indeed, the company can only presently hold about two days worth of raw material product at one end and the about the same of boxed product at the other in Corwen. The reliance upon ferrying raw material and product to and fro between Corwen and the warehouse at Wrexham is a major constraint and totally unsustainable as it is generating far too many vehicle trips," Wholebank said in its planning application.
Wholebake has not revealed the estimated investment cost of the expansion project. A spokesperson for the company told just-food today (31 March): "I must stress that at this stage we are just in planning and are not in a position to go public with any additional information. We hope to have plans finalised by the summer."
Wholebake, which owns the 9Bar brand, manufactures "in excess of 100 products for a diverse range of customers across healthy snacking, free from, weight management and sports nutrition".
The company told planners a capital injection in 2011 "has led to a GBP26m turnover with its aim being GBP40m by 2019", the time it wants the new facility to come online.
Wholebake sold a "controlling" stake in the company to investment fund Bridges Ventures in 2014.