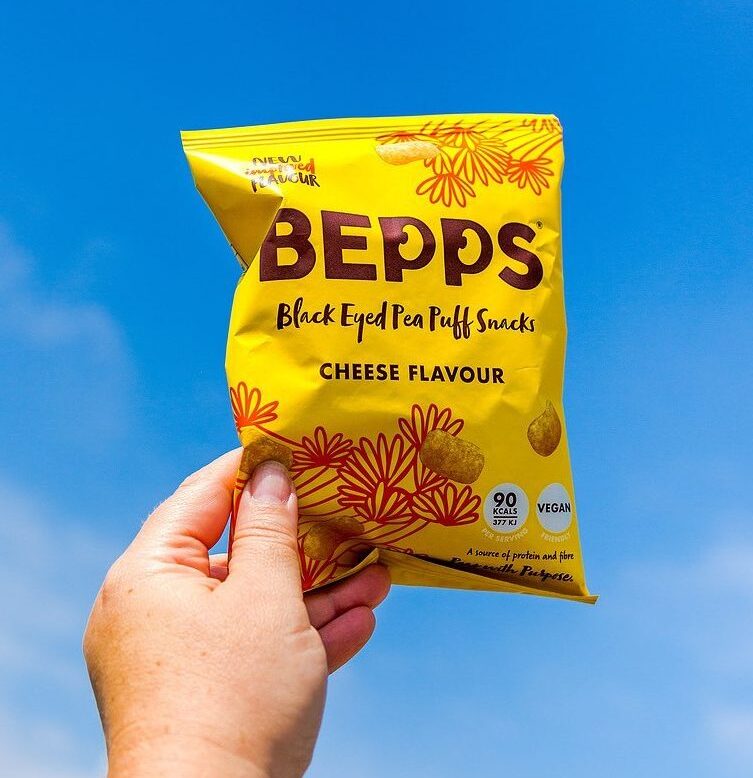 Bepps Snacks, a UK business making gluten-free snacks based on black-eyed peas, has secured backing from The Good Food Fund, a venture fund launched last year.
Free Whitepaper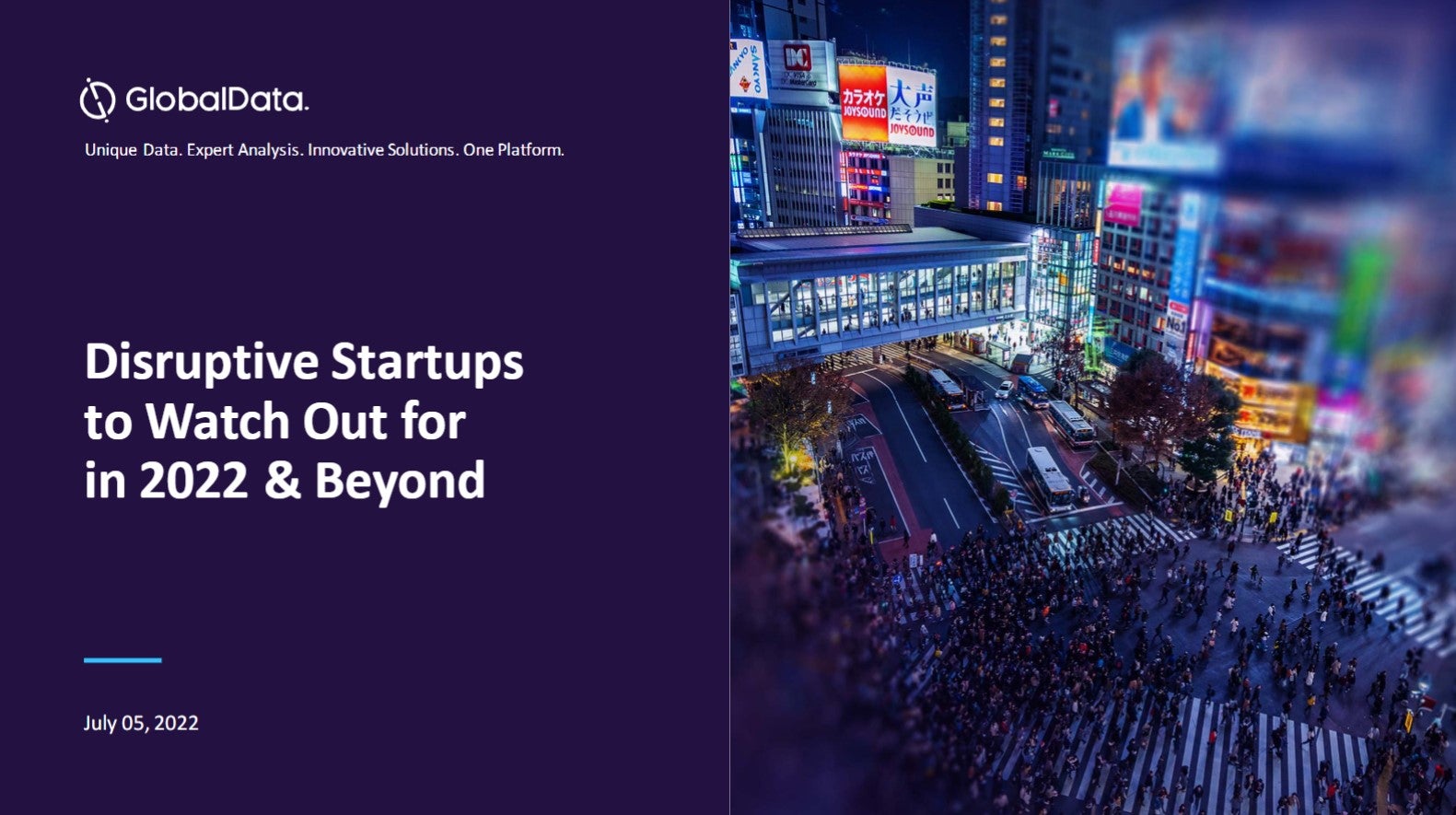 Disruptive start-ups to watch out for
2021 was a record-breaking year, with more businesses breaking into the billion-dollar club. Many start-ups have achieved or retained the unicorn status by the end of the year to reflect nearly a fivefold growth from that in 2020. This boom can be linked to a financing frenzy spurred by the quick adoption of technology and innovative solutions by start-ups gaining traction in response to the pandemic. However, the start-up ecosystem is now facing turbulent times for fundraising as investors seek long-term business strategies, valuations, and a route to profitability amid uncertain market circumstances. Nevertheless, 2022 has the potential to carry forward the momentum with multiple entities having a fair chance of being in the right place when aided by the right technologies. GlobalData leverages the power of alternative data to examine the health of start-ups across multiple dimensions including the quality of their innovations, market presence, and the funding they can attract. This helps our clients to analyze the disruptive potential of start-ups for early alliances, investments, and acquisition prospects to develop future-proof strategic roadmaps for a competitive advantage. Read our report and gather insights on the following topics:
Recent Unicorn trends
Unicorns in 2022
Future Unicorns
Start-ups to watch out for
Start-up ecosystem outlook by top geographies
by GlobalData
The company has received GBP400,000 (US$553,380) to support growth in its vegan-friendly, pulse and grain-based snacks, which are listed in Tesco, Asda and online at Amazon and Ocado, as well as independent retailers.
Venture-capital firm Ascension Ventures in London manages The Good Food Fund (GFF), which is centred on improving children's health and cutting obesity. Social impact investor Big Society Capital and Impact on Urban Health, part of Guy's & St Thomas' Charity, partnered in 2020 to "facilitate" the fund.
Bepps' founder and chief executive Eve Yankah said: "Bepps was started out of the desire to find healthier, great tasting snacks that my daughter and our family as a whole could enjoy together without having to compromise on taste and flavour, so receiving funding from the GFF who are on a mission to tackle childhood obesity is a great alignment of purpose.
"With their support, I'm excited to accelerate the growth of the Bepps brand, shine more light on the black-eyed pea ingredient story and to continue to focus on providing healthier, low calorie, delicious and affordable snacks to the mainstream."
The GFF also runs an accelerator programme led by London-headquartered Mission Ventures, an investor in food and beverage 'challenger' brands focused on health. The programme runs for 12 months offering free business support to start-ups, which can then apply for a slice of The Good Food Funds' GBP1.8m in capital, according to a statement.
Emma Steele, an investment director at Ascension Ventures, added: "Bepps is building its brand as a fantastic and great tasting healthy snack but also at an affordable price, using very simple and under-utilised ingredients. As with every business, backing the right founder is key and we are excited to be on board this journey with Eve – she is a strong leader and has a great clarity of vision for scaling the business."
Formerly known as Grocery Accelerator, Mission Ventures is led by three entrepreneurs from the UK food sector: Plum Baby co-founder Paddy Willis; John Stapleton, co-founder of New Covent Garden Soup and Little Dish; plus Nigel Parrott, co-founder of Ape Snacks.
Willis, the CEO of Mission Ventures, said: "Eve is a great example of an entrepreneur showing purpose-led innovation from a dissatisfied parent. Our work is all about finding and supporting these exciting challenger brands to scale and disrupt categories. We're delighted to welcome Eve's "Peas with Purpose" to the cause of tackling childhood obesity with consumer-led solutions."
Earlier in July, it was announced that Better Nature, a UK meat-free business with products centred on tempeh, had received backing from the GFF, with support from Mission Ventures.
Free Whitepaper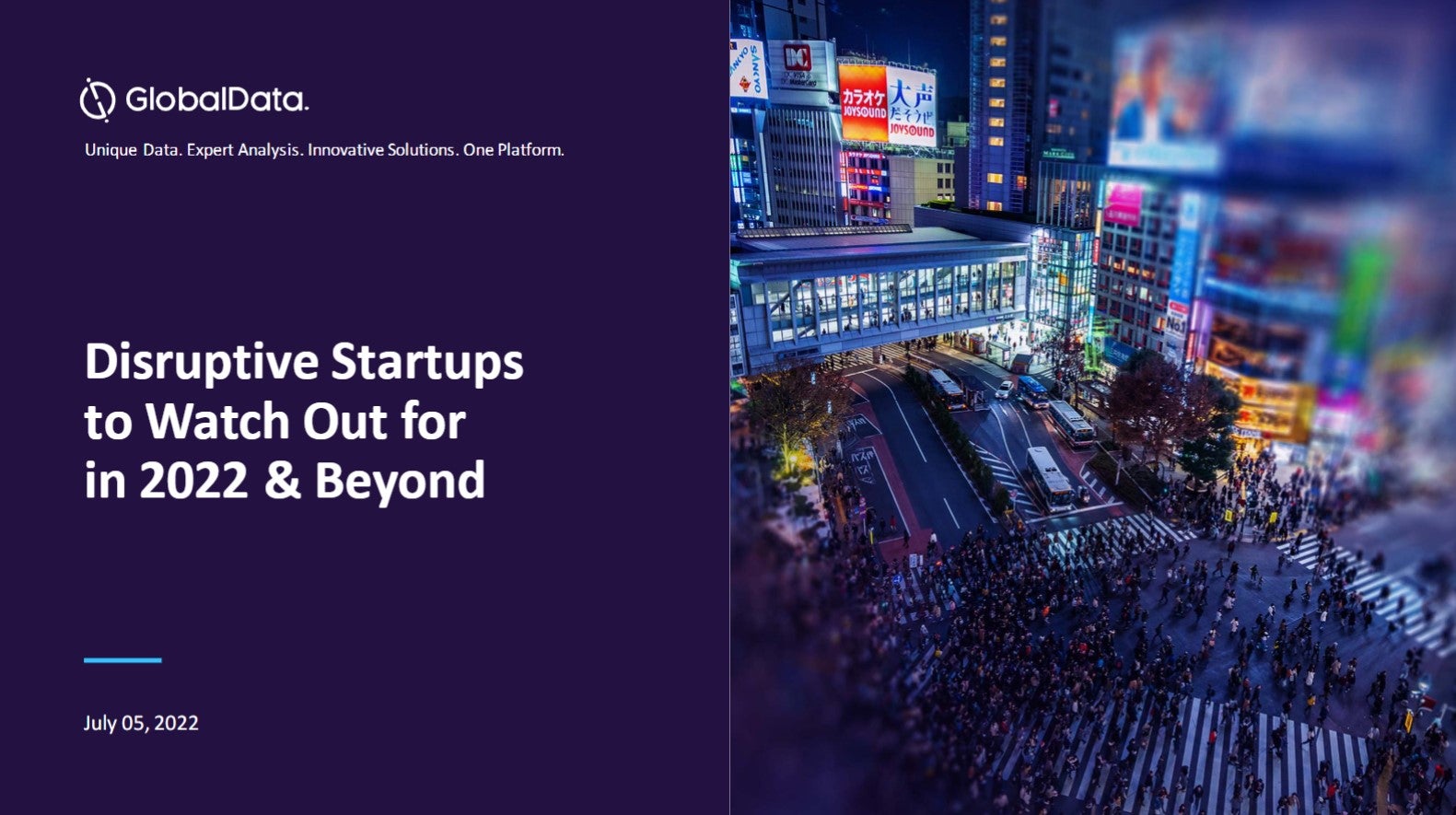 Disruptive start-ups to watch out for
2021 was a record-breaking year, with more businesses breaking into the billion-dollar club. Many start-ups have achieved or retained the unicorn status by the end of the year to reflect nearly a fivefold growth from that in 2020. This boom can be linked to a financing frenzy spurred by the quick adoption of technology and innovative solutions by start-ups gaining traction in response to the pandemic. However, the start-up ecosystem is now facing turbulent times for fundraising as investors seek long-term business strategies, valuations, and a route to profitability amid uncertain market circumstances. Nevertheless, 2022 has the potential to carry forward the momentum with multiple entities having a fair chance of being in the right place when aided by the right technologies. GlobalData leverages the power of alternative data to examine the health of start-ups across multiple dimensions including the quality of their innovations, market presence, and the funding they can attract. This helps our clients to analyze the disruptive potential of start-ups for early alliances, investments, and acquisition prospects to develop future-proof strategic roadmaps for a competitive advantage. Read our report and gather insights on the following topics:
Recent Unicorn trends
Unicorns in 2022
Future Unicorns
Start-ups to watch out for
Start-up ecosystem outlook by top geographies
by GlobalData