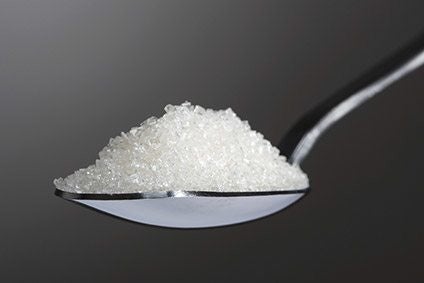 New research has revealed "the damaging impact" a proposed UK sugar tax could have on the economy, UK campaign group The TaxPayers' Alliance (TPA) said today (11 July).
The TPA, which is calling for the "pernicious" tax proposals to be scrapped, said research in Mexico had shown the effect that such a tax had already had on jobs and economic output there.
Adjusting for the facts that the tax rate in the UK is higher, and that high sugar products make "a proportionally smaller contribution to the UK economy", the TPA said the research indicated that if the tax had the same effect in the UK it could "deliver a huge blow to growth and employment", with the loss of more than 5,600 jobs.
TPA CEO Jonathan Isaby said: "Not only will the sugar tax fail in its public health aims, there is a very real risk that it will destroy jobs and harm economic growth. Given it will also hit the poorest households the hardest, the already flimsy case for a sugar tax is rapidly dissolving. The government should be focusing on policies which encourage economic growth, so the sugar tax should be immediately scrapped."
The TPA's call comes as the UK prepares to publish its long-awaited Child Obesity Strategy – which is set to cause further acrimony between the food industry and health campaigners.
Campaign group Action on Sugar (AOS) has said the strategy has been "severely eroded by strong lobbying from certain members of the food industry", naming representative bodies such as the Food and Drink Federation and the British Soft Drinks Association specifically.