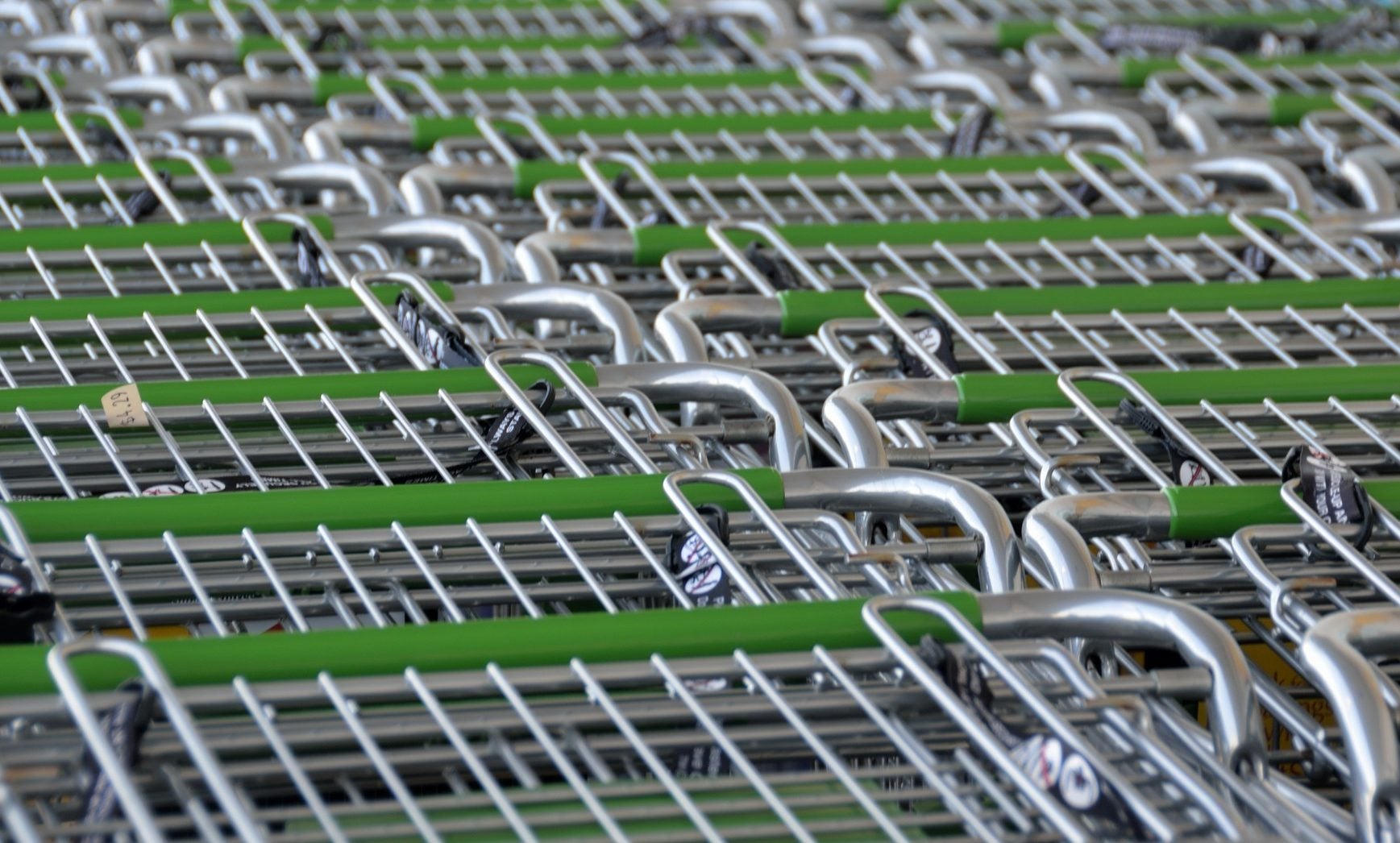 Update – Booths confirmed as UK retailer linked to alleged case of food fraud
The UK's National Food Crime Unit (NFCU) is investigating potential food fraud involving what the body says was meat labelled as British but which allegedly came from South America and Europe.
Its investigation is focused on one supermarket group but the NFCU – part of the UK's Food Standards Agency (FSA) – is not naming the retailer concerned.
In a statement sent to Just Food, Andrew Quinn, the NFCU's deputy head, said: "The FSA's National Food Crime Unit is investigating how one UK retailer was supplied with pre-packed sliced meat and deli products labelled as British when they were in fact sourced from South America and Europe.
"The retailer was notified on the same day that we took action against the food business suspected of the fraud and immediately removed all affected products from their shelves. The retailer continues to work closely and cooperatively with the NFCU investigation to progress the case against the supplier. This is not a food safety issue but a matter of food fraud."
He added: "We take food fraud very seriously and are acting urgently to protect the consumer."
Mystery surrounds the identity of the supermarket group concerned. UK broadcaster the BBC said it had contacted Tesco, Sainsbury's, Asda, Aldi, Lidl, The Co-op, Waitrose, Morrisons, Iceland and Marks and Spencer and they had all denied being the retailer that had been supplied with the meat.
The NFCU – which revealed products such as burgers and minced beef were not part of this probe – said it will not provide further details as this could jeopardise the investigation and any future proceedings.
The BBC said the investigation – codenamed "Operation Hawk" – was made public in December by the FSA.
At the time, it said it was looking into the directors of a company that sold large volumes of pre-packed meat to UK supermarket retailer "who pride themselves on only selling British products", the broadcaster reported.
The UK's opposition Labour Party was quoted by the Press Association as saying there are "very serious questions to answer" about how a UK supermarket has become embroiled in a major meat fraud investigation.
This latest food probe comes ten years after the UK's horsemeat scandal, in which the meat was being sold as beef in lasagne and processed products.