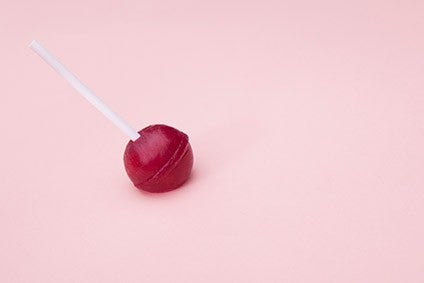 UK-based confectioner R Crawford (Northern) Ltd. has been bought out of administration by the Paramount Retail Group in a so-called pre-pack deal, safeguarding 35 jobs spread across two of the sweet maker's sites.
Better known as Crawford & Tilley, the firm has been making traditional, artisan boiled sweets since 1885. It is headquartered in Kettering, Northamptonshire, with another facility located in Glossop, Derbyshire. Before taking its existing form in 2016, the company was known as Tilley's Sweets before liquorice and lollipop maker Maxilin Crawford bought up the business.
Crawford & Tilley agreed to sell its assets to Paramount before appointing administrators Duff & Phelps to facilitate the transaction.
Ravi Sharma, the director of Paramount, said his company will inject investment to restore the company to profit and growth, using experience gained from its acquisition earlier this year of fellow UK sweet maker Bristows of Devon.
Paramount also bought traditional confectionery company Bristows out of administration in a deal confirmed earlier this year after previously trading under a number of names including the Devon Sweet Factory and Crediton Confectionery. It makes bonbons, fudges and toffees.
Sharma, who is also a director at Bristows, added: "We were presented with an opportunity to purchase the business and assets……and have agreed a deal with administrators. We are confident that this can be a solid, successful and innovative business with an exciting future. Our team is already putting in place an action plan to ensure continuity of supply for current business partners."