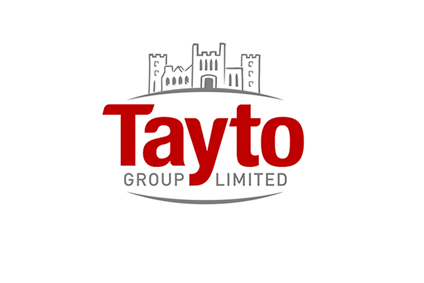 Ireland's Tayto Group is to expand its Golden Wonder plant in Corby in the UK – a move it said will see it launch vegetable crisps.
Through a "multi-million" pound investment, Tayto will upgrade equipment and add a new "hand-fried line", which will allow it to produce around two million bags of handfried crisps per week.
Tayto CEO Paul Allen said: "It will also allow us to expand into vegetable crisps and we hope to make some exciting announcements on this in due course.
"We have also recently upgraded other equipment across the Corby site, with 14 new, cutting-edge, packing machines now operational. This new machinery increased the plant's packing capabilities substantially, from 100 to 160 bags per minute."
The investment is expected to create 60 jobs.
Family-owned Tayto Group produces five million bags a day across its five sites in Ireland and the UK. Its snacks portfolio includes Golden Wonder, Real Crisps, Mr Porky, Ringos and Tayto.