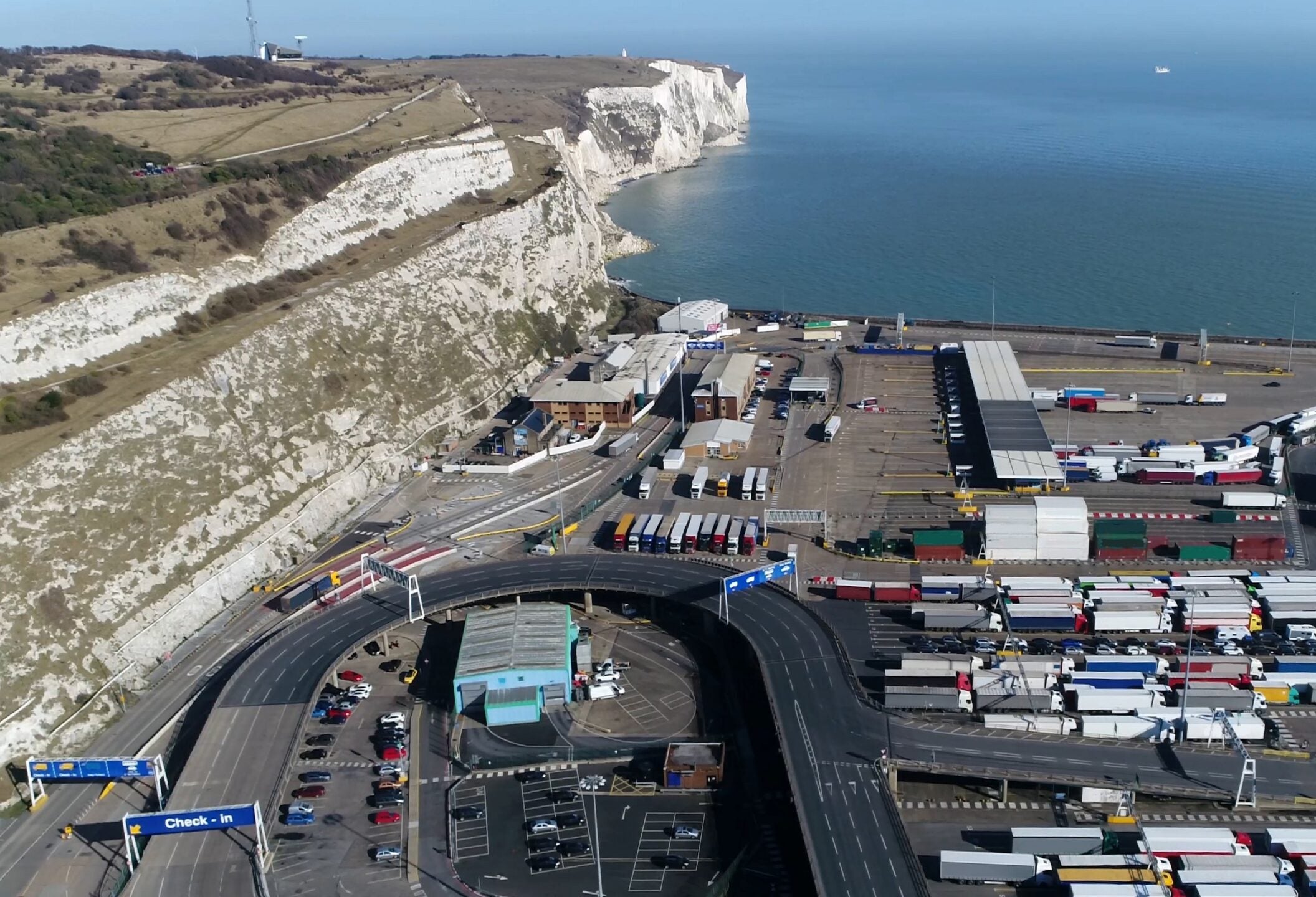 The UK government has postponed plans to enforce new labelling rules on EU food imports by more than a year.
The Department for Environment, Food & Rural Affairs (Defra) said it was concerned the new requirements – due to come into force on 1 October – would "impose new administrative requirements on businesses which may pass on the associated costs to consumers already facing pressures on their finances".
This new "administrative requirement" would see EU producers having to create separate labels for products intended for Great Britain.
The new labelling rules – which apply to Great Britain but not Northern Ireland – will now come into force on 1 January 2024.
Defra told Just Food it would not be making any further statements at this stage but, in a briefing document, it said the UK government had announced a delay to import controls on EU goods entering Great Britain earlier in the year. That was due to the supply chain impact of Russia's invasion of Ukraine and the recent rise in global energy costs.
It said: "In general, delaying these labelling requirements will mean that some labelling terms and EU addresses – in relation to the importer or FBO [Food Business Operator] address requirement – will continue to be permitted on the GB market for an additional 15 months."
The deadline to use UK/EC identification marks in the GB market – required for products of animal origin – has also been extended to 1 January 2024.
The post-Brexit labelling rules, when they are introduced, will affect a wide range of food products coming into the country from the EU, including meat, vegetables and oils. EU producers would be required to have a UK-based vendor or importer address on the label.
Just Food has asked UK food industry bodies The Food & Drink Federation and The British Meat Processors Association for their response to Defra's action.