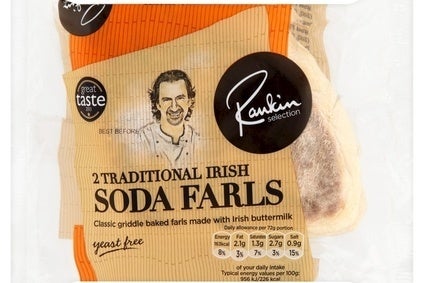 UK-based baker Irwin's Bakery has secured listings at UAE retailer Lulu Group.
Irwin's said it has won a "six-figure" deal to supply bread and cake products to the retailer.
Brendan Lappin, Irwin's business development manager, said the company had been eyeing the Gulf region for "some time".
"This is a very significant contract for Irwin's with one of the biggest and most successful retailers in the Gulf, which gives us a solid platform for further growth in a very dynamic marketplace," Lappin said.
Irwin's Rankin Selection breads, developed with celebrity chef Paul Rankin, as well as Jammy Joey and Snowy cakes, will go on sale at eight Lulu stores close to the retailer's HQ in Abu Dhabi. Lappin added: "Our aim is to build the business steadily and to widen the customer base beyond the ex-pat community."