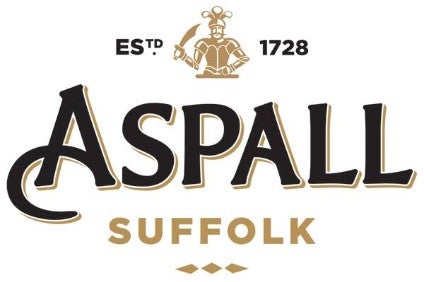 UK cider and vinegar business Aspall has been acquired by US beer giant Molson Coors following year-long talks.
Although no financial details have been disclosed, an acquisition figure of GBP40m (US$54.1m) has been widely reported.
Founded in 1728 by Clement Chevallier and run by the eighth generation of his family, Suffolk-based Aspall is known for its upmarket ciders and speciality cider vinegars, including Aspall Organic Cyder vinegar, which is made using a fermentation process that is the only one of its kind in the world.
Molson Coors said it will be investing in Aspall's Suffolk operation.
Phil Whitehead, managing director of Molson Coors's business in the UK and Ireland, said: "Both companies share a similar history that is deeply rooted in family, dedication to customers and a commitment to excellence.
"The Chevalliers have been producing cider for almost 300-years and their range of brands enhances our existing portfolio. We're now looking forward to helping Aspall become the number one premium cider in the UK and building on the huge potential of the Aspall vinegars, as part of an ongoing strategy to premiumise our portfolio."
Barry Chevallier Guild, Aspall's chairman, said: "Having been in close discussions with Molson Coors for over a year, we were delighted to find that they share our rich heritage, passion for making quality cyder and vision for the future development of Aspall and its people."
Henry Chevallier Guild added: "There is a real opportunity to elevate and grow the status of English cyder in the UK and abroad both as a beverage and as an excellent partner for food. We believe that Molson Coors investment will provide the catalyst to grow Aspall and build the recognition for quality cider worldwide."
Aspall will operate as part of Molson Coors's UK and Ireland division, within the Molson Coors European business unit.