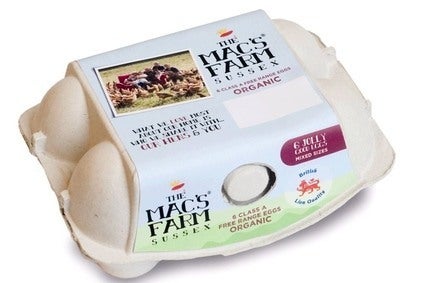 UK egg supplier Noble Foods will press forward with plans to acquire two factories from Manton after being given the go-ahead from competition officials.
"We are pleased with the outcome of the CMA report," David Pearson, MD for Noble's egg innovation arm, said. "This is an exciting time for Noble Egg Innovations, we plan to invest over GBP3m (US$5m) on improved and more efficient processes at the Harrogate site which will set the business up for the future. We are grateful for the continuing support from our customers and would like to thank our colleagues for their continuing hard work and support during the recent period of uncertainty. We will now commence the process of integrating the two businesses."
The deal was originally announced in February. At the time, reports suggested it would see Noble's liquid egg processing operations shifted from its Nottinghamshire site to the acquired facilities. Some 100 jobs were stated to be at risk as a result. No-one from Noble was available to comment on at the time of writing.