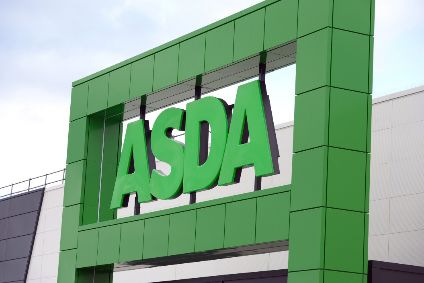 The UK's competition watchdog wants to ban Sainsbury's and Asda from merging for at least a decade, a filing says.
In a draft order, the UK's Competition and Markets Authority, which in April blocked the retailers from combining, has set out plans to further ban any attempts to revisit the deal for ten years.
"The prohibition (Articles 12 to 15) … provides Sainsbury's, and Asda and Walmart (while it continues to hold an interest in Asda) must not merge within the prohibition period of ten years from the date of the order," the CMA said yesterday (23 May).
Plans to amalgamate the two retailers, among the UK's co-called big four supermarkets, first surfaced in April last year. The deal would have created the largest food retailer in the UK.
Last month, after a year of conducting an extensive review into the proposal, including inviting rivals, industry players and other institutions to have their say on the plans, the Competition and Markets Authority has rejected the transaction, claiming it would make UK shoppers and motorists worse off. The combination would also reduce the quality and range of goods available and lead to a "poorer overall shopping experience" for consumers, the CMA argued.
Sainsbury's and Asda criticised last month's block on the proposed transaction, insisting the merger would have benefited customers.