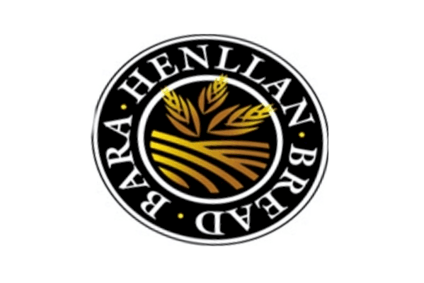 Welsh bakery firm Henllan has revealed it is planning an expansion of its production facilities to keep up with demand.
The firm which supplies branded and private label bakery products to the UK multiples told just-food, expansion would involve increasing capacity to cope with demand.
"We have 800 customers in our distribution area and it's increasing daily. People want our quality products so we need to move and progress constantly, it's no good standing still," said director Edward Moore.
Presently the firm own three sites in Denbigh, the second of which is used for storage and will be converted into a second bakery. The expansion will involve the expansion of its baking area and installation of machinery.
Henllan recently struck a supply deal to the Middle East but said plans to expand were underway before the export deal was announced.
"It just means we're capable to cope with the growing demand," added Moore.