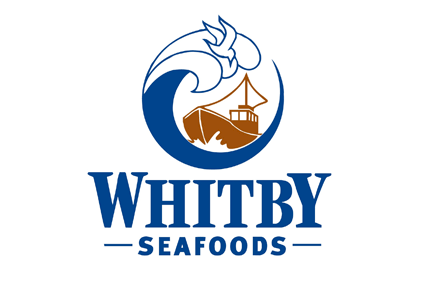 UK-based seafood processor Whitby Seafood has announced a GBP1m (US$1.7m) investment into subsidiary Kilkeel Seafoods to drive expansion plans.
The investment, of which GBP99,000 came from Invest NI, will see the expansion of processing operations for wholetail scampi at Kilkeel Harbour for supply to Whitby Seafoods
The investment will see 33 new jobs created.
"The investment being undertaken in our operations in Kilkeel positions us for faster growth within Whitby Seafoods as the group responds to the developing market demand for locally sourced food," said Daniel Whittle, managing director of Kilkeel Seafoods.
John Hood, Invest NI food and tourism director added: "This is a very significant and strategic investment by Whitby which will strengthen the position of Kilkeel Seafoods within the wider business and is being made because of the quality of products processed at the port from scampi sourced from local and Irish trawlers."