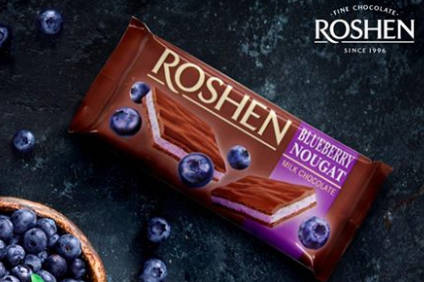 Ukraine-based confectioner Roshen, owned by the country's president Petro Poroshenko, plans to halt production at its Lipetsk confectionery plant in Russia in April with the expected loss of around 700 jobs.
Roshen said the decision was for "economic and political reasons" and a "sharp decline" in sales, leading to a three-fold fall in production at Lipetsk compared to 2013 levels. The company said its sales had been hit by a long-standing "unjustified ban" by Russian authorities on the import of products from Ukraine.
In addition, Roshen has accused Russian authorities of "actively discrediting" its operations, which it claimed had in turn hit sales.
Roshen said it will mothball production equipment at the site. The confectioner said it cannot sell the plant because the facilities have already been seized by authorities as part of ongoing investigations by the Investigative Committee of the Russian Federation into allegations against the company, including tax fraud, which the business disputes.