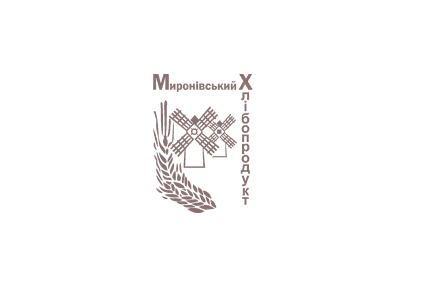 London-listed Ukraine poultry processor MHP has reported a 23% rise in first-half sales volumes as "strong" domestic demand helped offset challenges in export markets.
MHP said sales volumes to third parties reached 251,990 tonnes in the first six months of 2014, up 23% year-on-year.
Ukraine accounts for the bulk of MHP's volumes and the company said domestic sales were up 30% in the second quarter.
In 2013, MHP had enjoyed rising sales to the Customs Union, a bloc comprising Russia, Belarus and Kazakhstan. However, in February, Ukraine stopped MHP exporting to the bloc. Nevertheless, MHP redirected most of the shipments to the Middle East, north Africa and some CIS countries. The move helped MHP's total export volumes rise 4% to 57,560 tonnes in the first half.
MHP's full financial results for the second quarter and first half of 2014 will be published on 28 August.
In May, MHP reported higher first-quarter sales and EBITDA – but saw foreign exchange losses hit its bottom line.