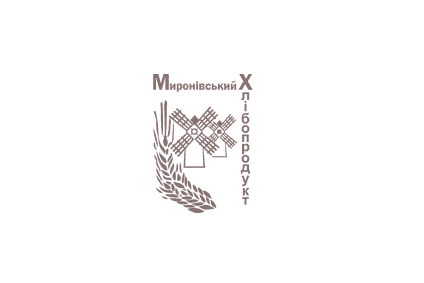 MHP, the UK-listed, Ukraine-based poultry and grain processor, swung back into profit in 2016 and reported growth in annual revenues.
The company posted a net profit of US$69m, compared to a net loss of $113m in 2015, a year when it ran up foreign-exchange losses of $390m.
MHP still booked foreign-exchange losses of $145m for 2016 but a 5% rise in gross profit and 7% increase in revenue helped its bottom line grow.
The group's revenue reached $1.14bn after a 24% jump in fourth-quarter revenue gave a boost to its top line following flat nine-month sales. Exports accounted for 56% of MHP's annual revenue, up from 49% in 2015.
MHP reported a 9% fall in its operating profit in 2016 to $314.8m amid a year-on-year decline in "VAT refunds and other government grants income".
CEO Yuriy Kosyuk said MHP's annual results were "in line with management's expectations" and added: "Our company has continued to deliver its strategy of consistent growth in poultry, grain and meat processing operations, despite all the challenges in Ukraine."