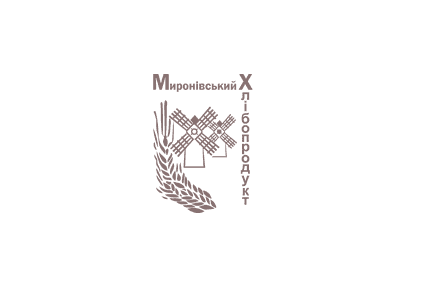 MHP, the UK-listed, Ukraine-based poultry supplier, has reported a profit for the first nine months of 2016 – after a forex-affected loss a year ago – but saw falling export prices affect operating profit amid flat revenues.
The company posted a net profit of US$86m for the nine months to the end of September, compared to a loss of US$37m a year earlier. MHP still recorded $88m of non-cash foreign exchange losses but that was below the $289m incurred in the first nine months of 2015.
Operating profit, which MHP gave before losses on impairment of property, plant and equipment, stood at $270m, down 14% year-on-year. The depth of the fall was less in the third quarter, when operating profit dipped 1% to $79m. EBITDA dropped 12% to $340m in the first nine months of 2016 and was down 9% in the third quarter.
MHP pointed to a decrease in export prices, lower VAT refunds and a fall in "other government grants income" for the decline in EBITDA over the nine-month period.
Revenue was $899m, versus $898m a year earlier. MHP booked a 6% rise in third-quarter revenue to $369m.
During the first nine months of the year, exports accounted for 51% of MHP's revenue, up from 45% a year earlier. This year, the company has set up a processing plant in the EU and opened a sales and distribution office in UAE in a bid to increase and diversify its exports.