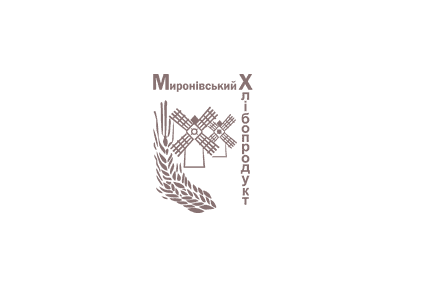 Ukrainian poultry products producer MHP aims to capture a share of the European market following the launch of trial operations at a new processing plant in the Netherlands.
The plant, set up with an investment of US$3.5m in co-operation with Dutch firm Jan Zandbergen in Veenendaal, comprises two cutting production lines.
MHP chief executive officer Yuriy Kosyuk announced the move on 19 May as the company unveiled unaudited first-quarter results that showed a fall in operating profit of 37% to US$68m compared to the same period last year.
However, MHP said overall poultry production increased by 11% to 155,610 tonnes, compared to 140,370 tonnes for the first quarter of 2015. This was against a backdrop of "historically low poultry prices worldwide". For the three months to the end of March, revenue rose 1% to $244m.
Kosyuk said: "Despite the challenging situation in Ukraine, I am confident that we will continue to deliver healthy operational and financial results in 2016 and beyond."
MHP made a net loss of $71m due to $107m in non-cash foreign exchange losses but down from $292m a year earlier.
The Dutch processing plant "is the next logical step in deepening our vertical integration" and export strategy, Kosyuk said. "This co-operation… is an opportunity to provide our European customers not only with commodity products, but also packaged ones for foodservice channels."
MHP also operates a grain cultivation business, growing corn to support chicken production, and sells wheat and rape. The company leases agricultural land mainly in the highly fertile black soil regions of Ukraine.