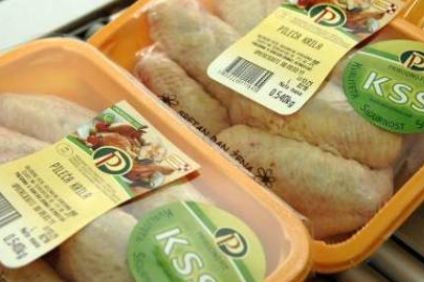 MHP, the Ukraine-based poultry processor, is to invest in the operations in Bosnia of a recently-acquired asset, according to government officials.
Earlier this year, MHP snapped up Slovenia-headquartered peer Perutnina Ptuj, a deal first announced last autumn.
In a statement issued today by the agriculture ministry of Bosnia's Serb Republic, MHP plans to spend EUR200m (US$225.1m) in Perutnina Ptuj's production network, with some of the cash to go to the new asset's facilities in the republic.
The ministry said MHP officials had presented the five-year investment plan to Boris Pašalic, the republic's agriculture minister.
Perutnina Ptuj produces food for its home market and exports to countries including Croatia, Serbia and Austria. Its products include deli meats, chicken cuts and sausages under brands such as Poli, Jata and Topiko.
Announcing the move for Perutnina Ptuj in September, MHP said the new asset "will add value to the company and strengthen its position as a global player, while Perutnina Ptuj is obtaining a strategic long-term investor".