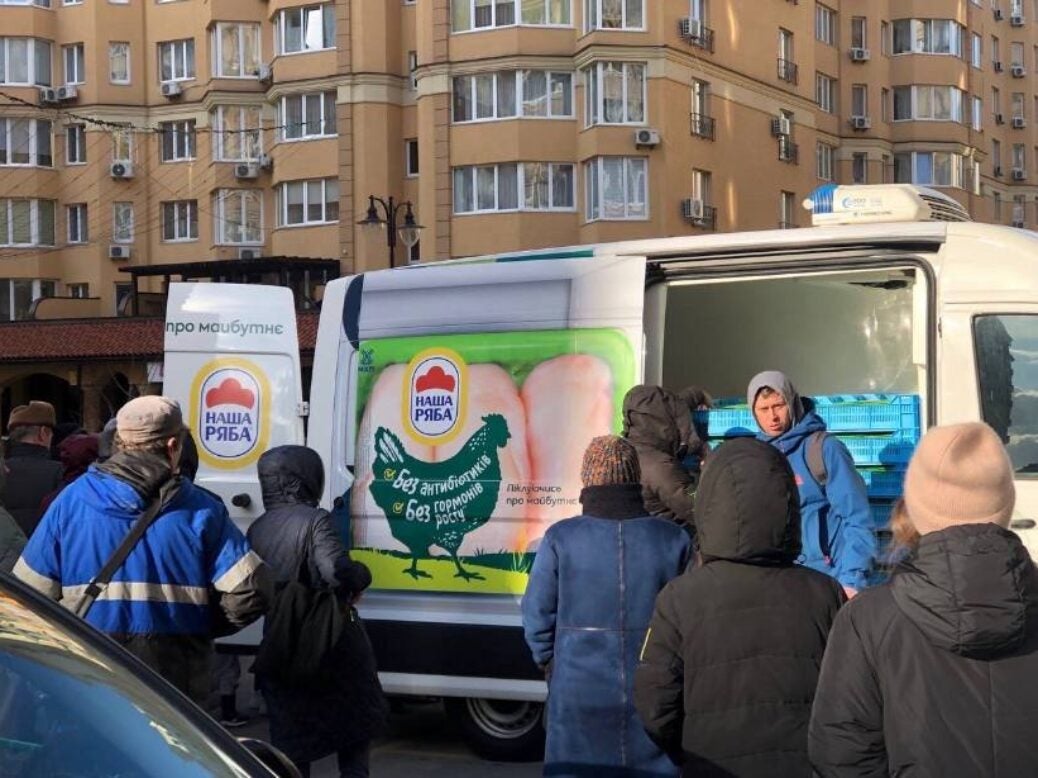 MHP, the Ukraine-based poultry processor, has given an indication of the impact Russia's invasion of the country has had on its operations.
Free Whitepaper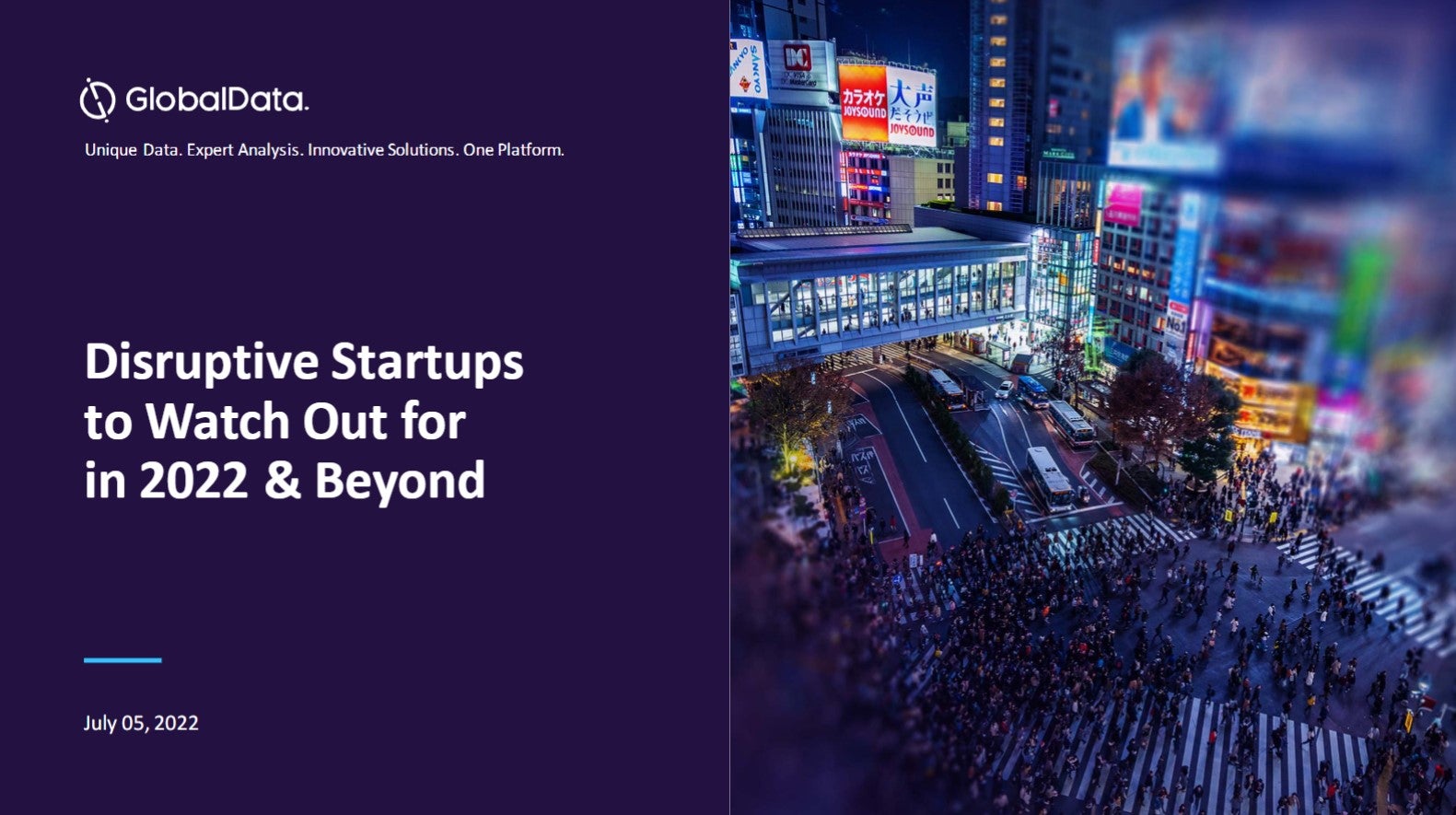 Disruptive start-ups to watch out for
2021 was a record-breaking year, with more businesses breaking into the billion-dollar club. Many start-ups have achieved or retained the unicorn status by the end of the year to reflect nearly a fivefold growth from that in 2020. This boom can be linked to a financing frenzy spurred by the quick adoption of technology and innovative solutions by start-ups gaining traction in response to the pandemic. However, the start-up ecosystem is now facing turbulent times for fundraising as investors seek long-term business strategies, valuations, and a route to profitability amid uncertain market circumstances. Nevertheless, 2022 has the potential to carry forward the momentum with multiple entities having a fair chance of being in the right place when aided by the right technologies. GlobalData leverages the power of alternative data to examine the health of start-ups across multiple dimensions including the quality of their innovations, market presence, and the funding they can attract. This helps our clients to analyze the disruptive potential of start-ups for early alliances, investments, and acquisition prospects to develop future-proof strategic roadmaps for a competitive advantage. Read our report and gather insights on the following topics:
Recent Unicorn trends
Unicorns in 2022
Future Unicorns
Start-ups to watch out for
Start-up ecosystem outlook by top geographies
by GlobalData
The London-listed business outlined the effects the conflict is having on its business in a stock-exchange filing today (28 February).
MHP, which accounts for around half of Ukraine's commercial poultry production and a third of consumption, has "encountered significant difficulties with its supply chain", executive chairman Dr John Rich said, adding the situation has "inevitably … causing the company to incur significant unplanned losses".
He added: "Ukrainian roads are currently dangerous, especially in the active zones. Many trade channels have ceased operation due to the threat from Russian forces. The company is therefore seeking alternative ways to deliver these vital supplies to the needy. Needless to say, because of the damaged supply routes, the company is currently unable to export any Ukrainian produce."
MHP employs more than 26,000 people in Ukraine. "The safety and security of our workers and their families is of utmost concern to us," Dr Rich added. "Where necessary and possible, we are ensuring their relocation to safe areas and will provide financial support as necessary.
"In order to ensure the national food security of Ukraine, MHP's production will not cease. The group will make a further announcement as and when appropriate."
In the first nine months of 2021, MHP, which also produces grains, such as wheat and rape, for sale to third parties, saw its revenue rise 16% to US$1.65bn. Export revenues stood at $843m, up 11% on the corresponding period a year earlier.
MHP's nine-month operating profit more than doubled to $416m. The company's net profit was $377m, compared to a net loss of $109m in the first nine months of 2020, on the back of non-cash foreign exchange gains.
For more on Just Food's coverage on how the conflict in Ukraine is affecting the food industry, please visit our dedicated microsite
Free Whitepaper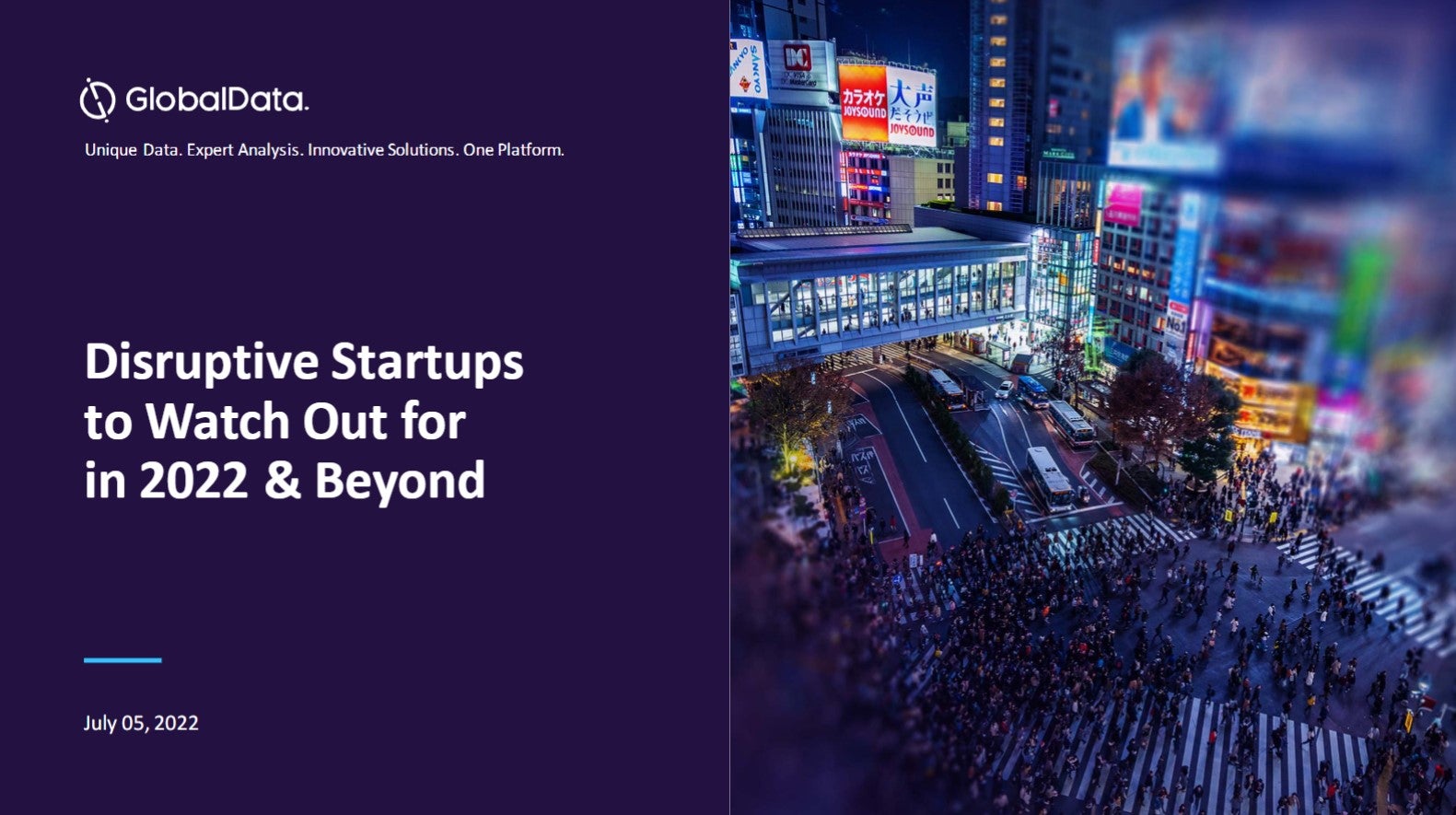 Disruptive start-ups to watch out for
2021 was a record-breaking year, with more businesses breaking into the billion-dollar club. Many start-ups have achieved or retained the unicorn status by the end of the year to reflect nearly a fivefold growth from that in 2020. This boom can be linked to a financing frenzy spurred by the quick adoption of technology and innovative solutions by start-ups gaining traction in response to the pandemic. However, the start-up ecosystem is now facing turbulent times for fundraising as investors seek long-term business strategies, valuations, and a route to profitability amid uncertain market circumstances. Nevertheless, 2022 has the potential to carry forward the momentum with multiple entities having a fair chance of being in the right place when aided by the right technologies. GlobalData leverages the power of alternative data to examine the health of start-ups across multiple dimensions including the quality of their innovations, market presence, and the funding they can attract. This helps our clients to analyze the disruptive potential of start-ups for early alliances, investments, and acquisition prospects to develop future-proof strategic roadmaps for a competitive advantage. Read our report and gather insights on the following topics:
Recent Unicorn trends
Unicorns in 2022
Future Unicorns
Start-ups to watch out for
Start-up ecosystem outlook by top geographies
by GlobalData