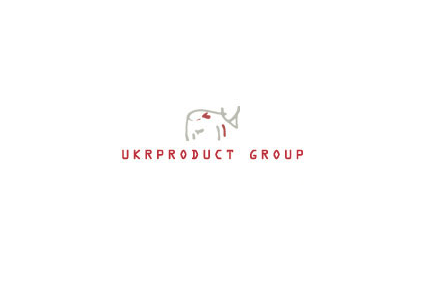 Shares in Ukraine food manufacturer Ukrproduct plunged 11% today (1 August) after the firm warned it was likely to make a loss for the first half of the year.
In an interim trading statement, the London-listed group said the negative foreign exchange impact resulting from the unstable political and economic environment in Ukraine was pressuring business.
"Consumer confidence has fallen and the population's purchasing power has been reduced by rising costs including the very significant increase in fuel prices due to the deterioration of relations between Ukraine and Russia.
"The significant hryvna devaluation has further accentuated the management challenge. It has increased the cost of imported materials but potentially affords export opportunities," the firm said in a statement.
Branded dairy products experienced lower sales and hard cheese sales "have been most affected" by the restrictions on exports to Russia. The company said it expected to see a decline in volumes and revenues on its butter and cheese segments. The firm added it had an oversupply due to the lack of exports to Russia.
Shares in Ukrproduct had fallen 10.97% to 6.9p at 11:18 BST today (1 August).