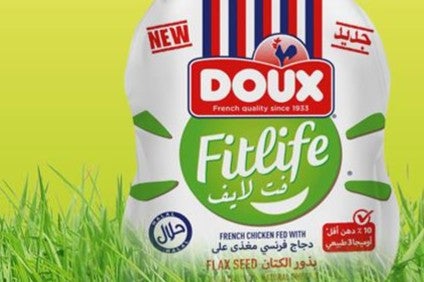 Ukraine-based agri-food group MHP said it possesses the tools to turn around France's loss-making poultry producer Doux, which is owned by the cooperative Terrena.
MHP is believed to have submitted a takeover proposal for the ailing Doux earlier this month to a French government restructuring body and was also in discussions with the Brittany-based firm's shareholders.
Commenting on the bid, in an interview broadcast yesterday on state-owned TV channel France 2, MHP's director of international relations, Anastasiya Sobotyuk, said: "At the moment, Doux is not at all competitive and has been on the verge of collapse on two occasions. We think that in applying our business model which works and is effective, we would be able to improve Doux's production."
The report said MHP was ready to invest EUR150m in transforming Doux on condition the French state invests too. However, Sobotyuk did not elaborate further on the offer during the interview.
MHP processes 4m chickens and produces 370m eggs annually, generating a turnover of EUR1.2bn, according to the report.