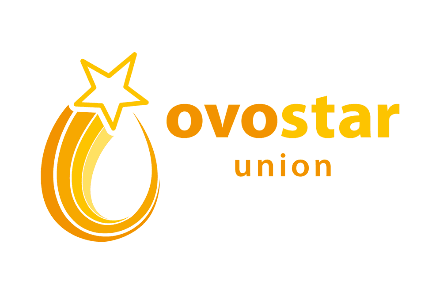 Gallusman, owned by Ukraine's Ovostar Union Group, is teaming up with Nordic energy group Adven to build an egg production facility in Latvia.
Latvia-based Gallusman is currently conducting an environmental-impact assessment for the site and expects to complete that task by year-end. It is hoped construction will start sometime next year.
The plant will export 90% of its output. Gallusman's sister company, Ovostar Europe, which conducts business on behalf of the parent group in the European Union, will take care of that side of the operation. Markets will be targeted in Europe and the Middle East.
Financial considerations were not disclosed.
Gallusman and Adven have also signed a letter of intent whereby the former company will "become the leader in the field of livestock farming, poultry farming, and trade of pet and animal feed in Latvia, and the largest production company of egg products in northern Europe", according to a statement.
Kristaps Greidans, the business developer at Adven in Latvia, said: "From the very first meeting, Gallusman emphasised their ambition towards a circular-economy solution and it fits perfectly with Adven's strategy. The new egg production plant will be efficient, green and it will utilise its waste streams in order to minimise its potential environmental impact."