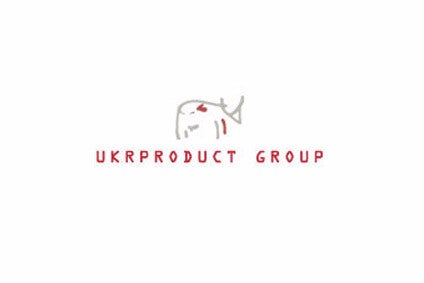 Ukrproduct, the UK-listed, Ukrainian dairy products group, today (9 May) announced CEO Sergey Evlanchik had stepped down from the post.
Alexander Slipchuk, who joined Ukrproduct in 1998, replaces Evlanchik with immediate effect. Evlanchik will remain on Ukrproduct's board as an executive director.
In a statement to the stock market, Ukrproduct said Slipchuk "has an in-depth experience of the group and was responsible for bringing on the successful kvass beverage".
Ukrproduct did not disclose a reason for the change in chief executive. The company had not returned a request for comment at the time of writing.
In January, Ukrproduct warned of a "significant" decline in its profitability in 2015 as rising input costs and "difficult" pricing hit the group's results.
In a trading update released ahead of its full-year figures, the company flagged a number of headwinds. "The Ukrainian economy continued under pressure accentuated by the unrest in the east of the country. This has reflected in the major devaluation of its currency, deterioration of consumer confidence and geographic contraction of the available market. Closure of the Russian market further intensified the local competition."
Ukrproduct has yet to publish its results for 2015.