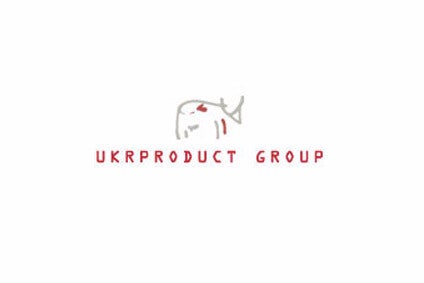 Ukranian dairy group Ukrproduct is targeting a return to profitability despite booking a decrease in first-half sales and earnings.
The UK-listed company reported a 16% drop in sales for the six months to 30 June, declining to GBP8.2m (US$10.6m) from GBP9.8m in the year-ago period. The fall was driven by lower volumes, Ukrproduct revealed.
On an operational basis, EBITDA decreased to a loss of GBP16,000 from earnings of GBP66,000 last year. Tailwinds from currency exchange did, however, give a small boost to Ukrproduct's bottom line. Net losses totalled GBP1.09m versus GBP1.08m last year.
Ukrproduct insisted it is eyeing a return to full-year profitability. "The group targets a return to profitability as the marketplace continues to work towards stabilisation. Our markets will, however, remain competitive," the company noted.
The company said it is targeting growth opportunities in beverages and export and improving the cost and service efficiency of the supply chain.