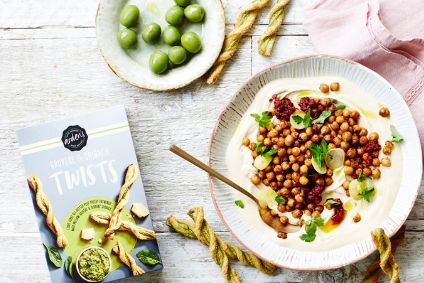 UK biscuit and bakery product business Arden Fine Foods has been bought by its management team.
The MBO (management buyout) was led by managing director Helen Young and financial director Andy Mewis. Financial details have not been disclosed.
Arden was previously owned by individual shareholders. Gary Barr, who was the executive chairman and a previous managing director of the company, was the largest individual shareholder. This deal represents an exit for him.
However, a number of unnamed, current shareholders of Arden retain a "significant financial interest" in the business.
Arden, based in Coventry in the English Midlands, has a turnover in excess of GB20m (US$25m). It works with food manufacturers globally to develop sweet and savoury biscuits and other seasonal products which are then supplied into the UK multiple retailers and many other channels on a branded and private label basis.
Young said: "My team and I are very pleased to have completed this transaction and look forward to the next phase of development for Arden. Significant opportunity now exists to build on the business's history and reputation within the industry."
Simon Ward, a partner at Springboard Corporate Finance, which advised Arden on the deal, said: "Arden is a great UK success story. It is a business that over 20 years has shown strong growth and developed an enviable market position.
"We have worked with the business across two buy-outs and are delighted to have developed such a long-term relationship. The team is exceptionally innovative and we are pleased to have been able to help them on the next stage of their development."