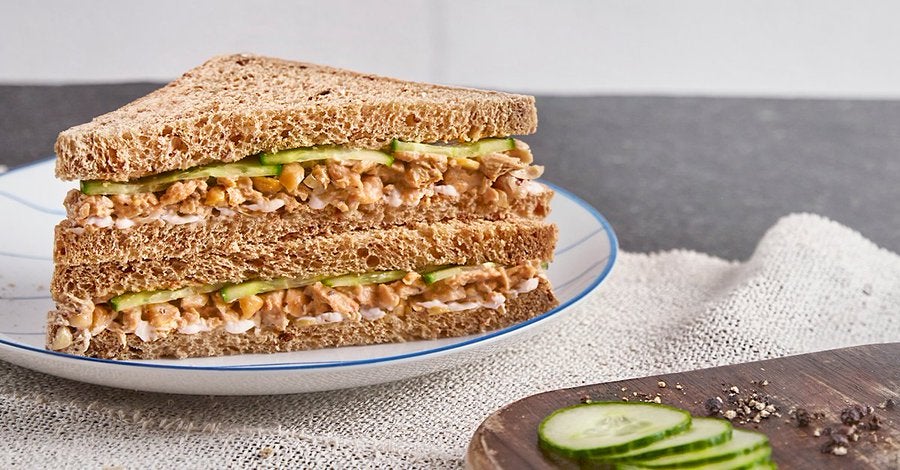 UK food business Around Noon Foods has acquired local peer The Soho Sandwich Company for an undisclosed sum.
The deal will see the creation of an enlarged food-to-go supplier with 800 employees and revenues of more than £80m ($99.8m) per year.
Around Noon, founded in Northern Ireland more than 30 years ago, makes chilled, hot, frozen and bakery products at five manufacturing sites across the UK and Ireland.
The Soho Sandwich Company was founded in 2000 as a coffee shop in London and today manufactures and distributes more than 15 million sandwiches a year.
The deal also sees Around Noon inherit a new north London facility, and a "range of blue-chip clients". Some 300 of its new employees will have moved across from The Soho Sandwich Company.
Around Noon said in a statement that The Soho Sandwich Company will continue to operate under its own brand within the larger group and service its existing customers across foodservice, retail, events and hospitality channels.
The company will also continue to be managed by its existing managing director Daniel Silverston.
Commenting on the deal, Gareth Chambers, CEO of Around Noon, said: "We've been admirers of The Soho Sandwich Company for some time. The business has a strong reputation for quality, excellence and innovation. This represents a fantastic opportunity for all involved due to the incredible alignment in terms of our values and core purpose."
The company suggested the deal will enable it to continue to scale and grow and moves the business closer to its £100m revenue target.
The Soho Sandwich Company's Silverton said: "Around Noon is in our view one of the most innovative and exciting FTG companies in the UK. The opportunity to become part of the Around Noon group is a huge win for our business.
"There are great synergies in terms of ambition and culture and the move is extremely beneficial, for our team and our customers."