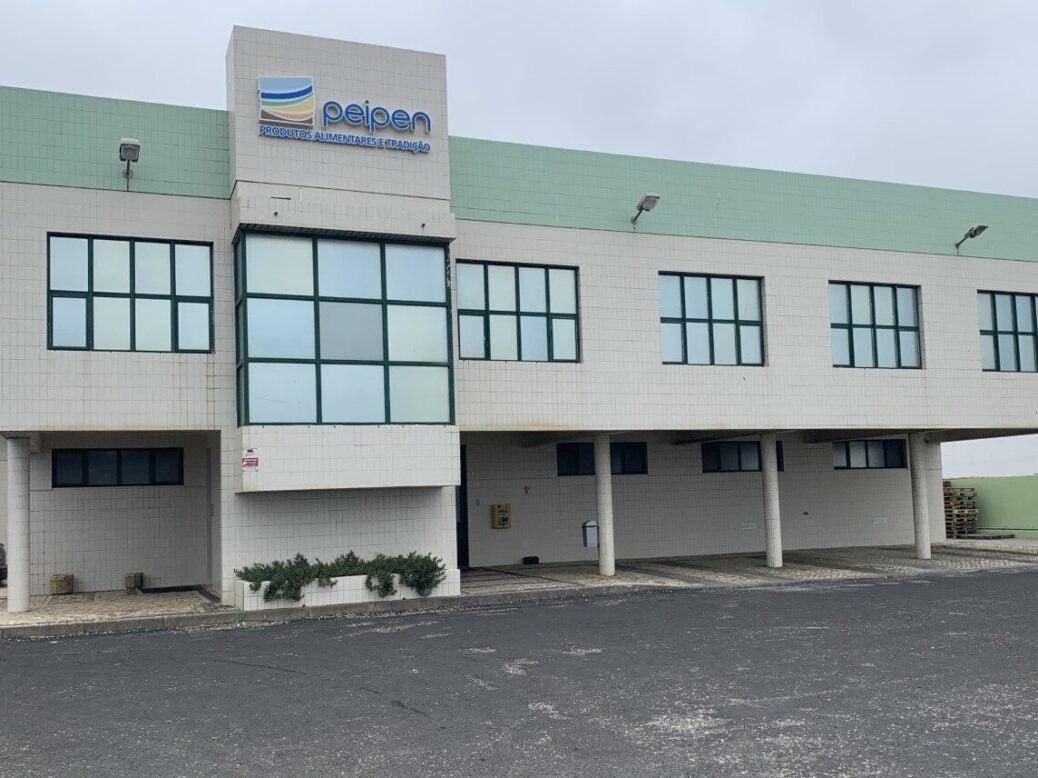 UK-based Baker & Baker has increased its presence in Portugal with the acquisition of local business Peipen.
Free Whitepaper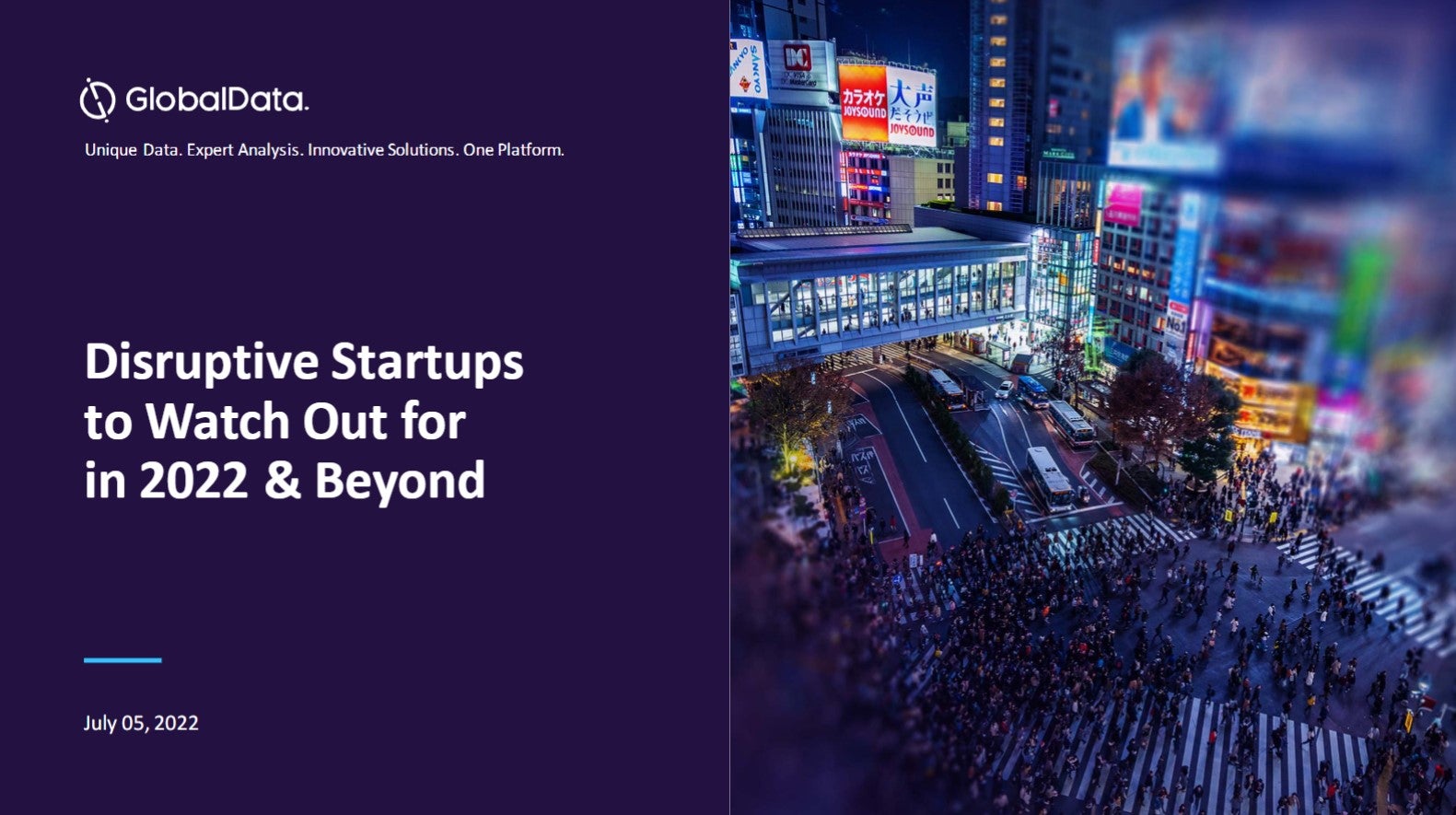 Disruptive start-ups to watch out for
2021 was a record-breaking year, with more businesses breaking into the billion-dollar club. Many start-ups have achieved or retained the unicorn status by the end of the year to reflect nearly a fivefold growth from that in 2020. This boom can be linked to a financing frenzy spurred by the quick adoption of technology and innovative solutions by start-ups gaining traction in response to the pandemic. However, the start-up ecosystem is now facing turbulent times for fundraising as investors seek long-term business strategies, valuations, and a route to profitability amid uncertain market circumstances. Nevertheless, 2022 has the potential to carry forward the momentum with multiple entities having a fair chance of being in the right place when aided by the right technologies. GlobalData leverages the power of alternative data to examine the health of start-ups across multiple dimensions including the quality of their innovations, market presence, and the funding they can attract. This helps our clients to analyze the disruptive potential of start-ups for early alliances, investments, and acquisition prospects to develop future-proof strategic roadmaps for a competitive advantage. Read our report and gather insights on the following topics:
Recent Unicorn trends
Unicorns in 2022
Future Unicorns
Start-ups to watch out for
Start-up ecosystem outlook by top geographies
by GlobalData
Peipen, which makes the Portuguese egg custard tarts pastel de data, is Baker & Baker's first acquisition since being given a new identity as CSM Bakery Solutions' standalone European bakery arm last year.
Baker & Baker, based in the Wirral in north-west England, sells branded and private-label bakery products to retail, specialist bakeries and foodservice. Its range features donuts, muffins, cakes, cookies, breads and viennoiserie pastries.
The deal for Peipen, located north of Lisbon in the city of Peniche, gives Baker & Baker access to a third manufacturing facility in Portugal, although the newly-acquired site is rented from the real estate owners. The owns two other sites are in Santo Tirso and Sāo Joāo da Talha.
"Peipen has been a direct supplier to Baker & Baker for a number of years and this acquisition brings production in-house, facilitating further capacity for pastel de nata growth whilst providing space for expansion through the installation of additional sweet bakery lines," the UK business said.
All 60 Peipen staff have transferred to the new owners. The Portuguese company also supplies the retail and out-of-home channels from its 5,000 square-metre factory.
John Lindsay, the European CEO at Baker & Baker, said he was confident the new asset "can deliver further growth for our business, through additional pastel de nata listings and the introduction of additional speciality bakery lines".
He added: "The facility complements our existing portfolio by adding an attractive, core bakery line and supports our move towards developing our speciality laminated business in our growing Iberian market and quickly adds much-needed capacity."
Lindsay told Just Food last year that the newly re-branded business had a legacy turnover of EUR400m (then US$480.5m), supplying European and international markets from 12 plants in seven countries. A spokesperson declined to comment on the financial details of the Peipen deal or the turnover of the two businesses.
However, Baker & Baker now has 13 manufacturing plants spread across the UK, Germany, France, Spain, Belgium and Italy, and of course Portugal, the spokesperson confirmed.
As well as branded bakery under lines such as Baker & Baker American Bakery, Goldfrost, Concadoro and Molco, the UK business has licencing agreements with Mondelez International for Cadbury, Oreo, Milka and Daim. It also has a trade deal with Disney.
Baker & Baker – backed by private-equity firm Rhône Capital – emerged from the sale of CSM Bakery Solutions' ingredients business to investment group Investindustrial. That left CSM with its European arm, renamed Baker & Baker, and the North American division Brill.
However, Brill was then sold last year to US-based Rise Baking, owned by another investment house, Olympus Partners.
Free Whitepaper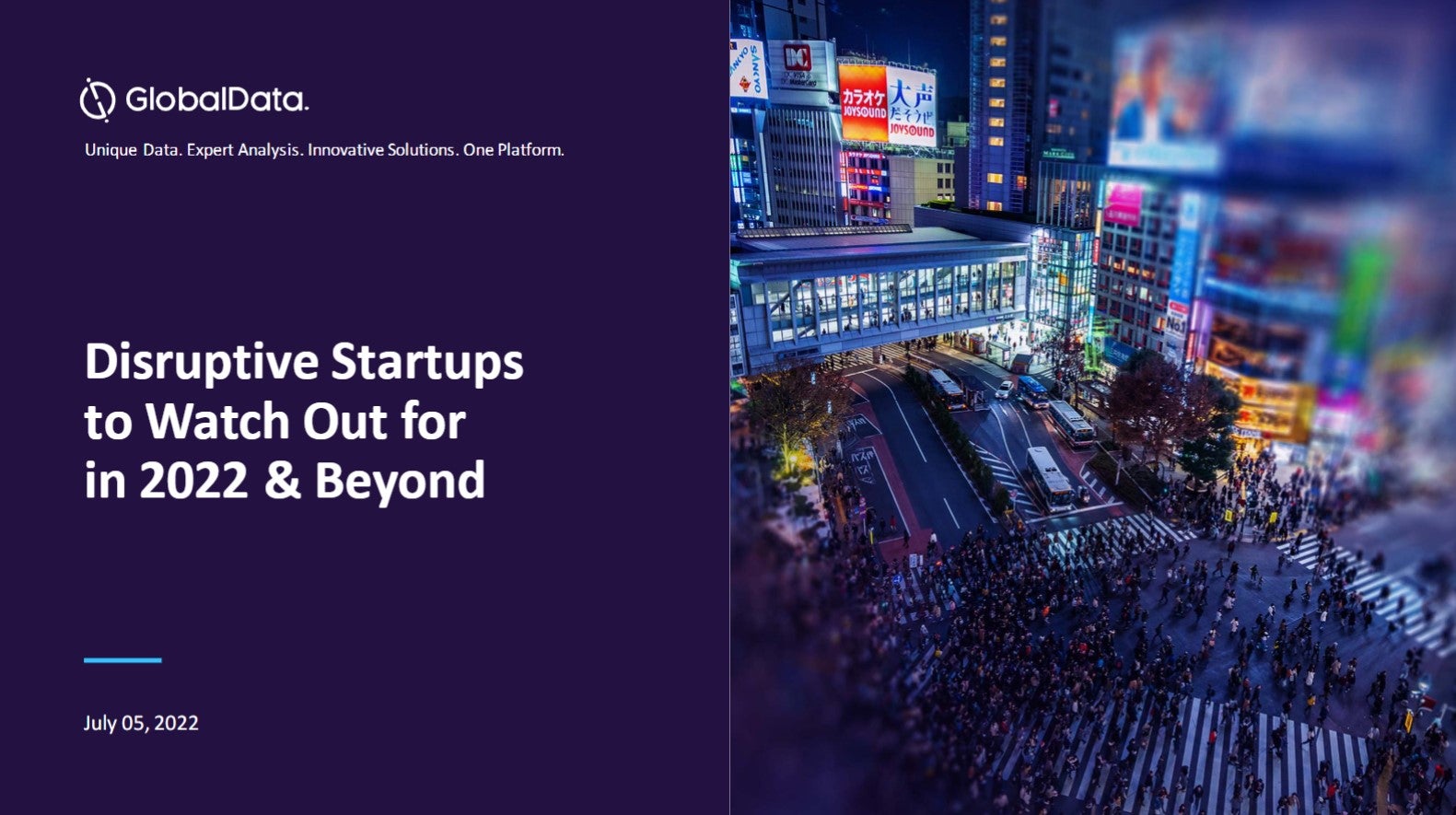 Disruptive start-ups to watch out for
2021 was a record-breaking year, with more businesses breaking into the billion-dollar club. Many start-ups have achieved or retained the unicorn status by the end of the year to reflect nearly a fivefold growth from that in 2020. This boom can be linked to a financing frenzy spurred by the quick adoption of technology and innovative solutions by start-ups gaining traction in response to the pandemic. However, the start-up ecosystem is now facing turbulent times for fundraising as investors seek long-term business strategies, valuations, and a route to profitability amid uncertain market circumstances. Nevertheless, 2022 has the potential to carry forward the momentum with multiple entities having a fair chance of being in the right place when aided by the right technologies. GlobalData leverages the power of alternative data to examine the health of start-ups across multiple dimensions including the quality of their innovations, market presence, and the funding they can attract. This helps our clients to analyze the disruptive potential of start-ups for early alliances, investments, and acquisition prospects to develop future-proof strategic roadmaps for a competitive advantage. Read our report and gather insights on the following topics:
Recent Unicorn trends
Unicorns in 2022
Future Unicorns
Start-ups to watch out for
Start-up ecosystem outlook by top geographies
by GlobalData