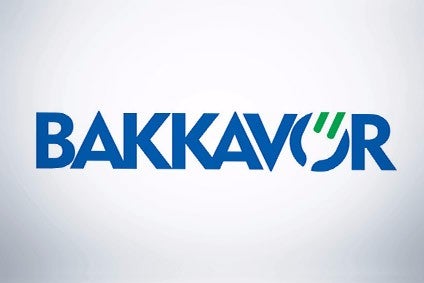 Bakkavor, the UK-based private-label giant, has sold local prepared meals unit Anglia Crown to management.
In a statement on its website, Bakkavor said Anglia, which focuses on the provision of frozen and chilled meals to hospitals and care homes, was "deemed non-core to the group, with revenues representing less than 1% of Bakkavor Group's total sales".
Anglia Crown company directors Paul Howell and Andrew Lone have taken ownership of the company with a view to positioning the business
for growth.
Howell said: "Anglia Crown is an exceptional company with potential for fast and sustainable growth. This is true in both current and new markets. Our new found independence will enable us to be more market responsive.
"We have an exciting pipeline of new product development for future and will shortly be laying out a brand new environmental platform to help reduce waste and energy whilst still delivering a quality outsourced meal solution."
Founded in 1992, Anglia Crown, based in Colchester in England's south east, has an annual turnover of GBP15m (US$19.7m). It works with around 100 hospital sites throughout the UK.
It has recently added new ranges to its core offering, including an innovative finger food range for patients who struggle to eat with cutlery, as well as a paediatric range for children.
The new owners are positioning the business to enter further markets including hospitality, travel, leisure and private healthcare.