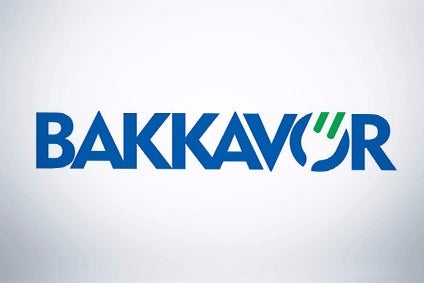 UK-based private-label supplier Bakkavor said today (3 March) it is proposing to close its Welcome Foods ingredients business in Nottinghamshire and is starting talks with all 300 staff employed at the site.
A spokesperson told just-food: "Bakkavor Group can confirm it is entering into a period of consultation with employees at Welcome Foods in Huthwaite with regard to ceasing all operations at the site."
"For some time now Welcome Foods has been impacted by difficult trading conditions," the spokesperson added. "The group has explored a number of different options to sustain the business but has now concluded Welcome Foods is no longer commercially viable. Therefore our proposal is to cease operations at Welcome Foods and transfer production to other Bakkavor sites which have similar product synergies."
"If our proposal goes ahead, we will make significant efforts to assist staff in finding alternative employment in the local area and relocate staff wherever possible within Bakkavor Group," the spokesperson said.
The consultation process will last at least 45 days, during which time Bakkavor said it will work with employees' representatives including the trade union Unite. "We would like to thank all of our employees for their commitment and professionalism during this difficult time," the spokesperson added.
In January, Bakkavor declined to comment on reports it was preparing to float the company, after media reports claimed the group was among "a pack of British companies exploring plans to join the market later this year with its long-term adviser Rothschild".