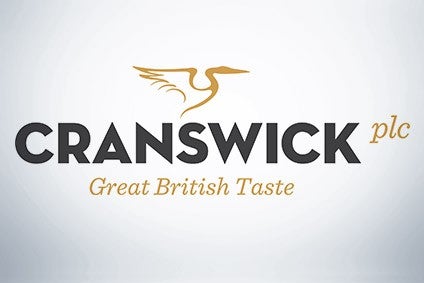 UK food manufacturer Cranswick has announced a GBP20m (US$26.7m) investment in a new bacon facility in the northern English city of Hull.
The project is expected to create 100 jobs at the site in Helsinki Road, Sutton Fields, where production is due to start "early" next year. It has been built alongside an existing Cranswick factory, the Gourmet Sausage site, or Lazenby's.
Cranswick's Hull facility will initially supply cooked bacon to "a market leading quick-service restaurant", reported in the media as being fast-food chain McDonald's, with plans for further expansion.
CEO Adam Couch said: "Our roots are firmly in Hull and I am pleased to be able to announce the investment in the new cooked bacon site, and the creation of 100 jobs in the city to support the local economy further and provide a much needed boost to employment."
A number of plants run and owned by Cranswick have been impacted by Covid-19 in terms of infections among workers, and in some cases deaths. Couch extended his thanks to his employees.
"I am incredibly proud of our colleagues who have performed so brilliantly in responding to the extraordinary and unparalleled challenges we currently face. I would again like to thank them for their professionalism, commitment, dedication and passion," he said.
Earlier this week, Cranswick reported its first-half financial results, which included a 21% rise in revenue to GBP931.6m. Revenue was up 17.3% on a like-for-like basis.
Operating profit stood at GBP55m, compared to GBP48.4m a year earlier. Cranswick's profit for the period was GBP42.9m, against GBP37.9m in the first half of its previous financial year.