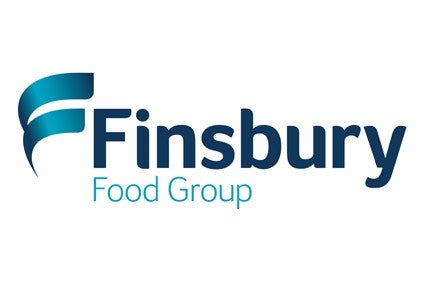 UK bakery business Finsbury Food Group has renewed its long-standing partnership with chocolate maker Thorntons.
The agreement will see the Cardiff-based Finsbury continue to produce and market cakes under the Thorntons brand, building on a 17-year relationship.
Jack Cook-Broussine, the Thorntons brand manager for Finsbury, said: "We are very proud of our success with the Thorntons range and how it continues to go from strength-to-strength thanks to our shared values for creating high quality, innovative products.
"We're looking forward to the next stage of our partnership and are already working toward introducing some exciting new additions to the range as we push on with our plan to grow the brand presence within the cake aisle."
Thorntons was acquired by Italy-based food group Ferrero in 2015.
A Ferrero spokesperson said: "We had no doubt that we wanted to continue our fantastic relationship with Finsbury Food Group. The business has been an excellent custodian of our brand, creating products that perfectly encapsulate the premium quality and flavours of our confectionery."
Finsbury said it has created a number of premium cake products under the Thorntons brand it will be launching into the market over the next 12 months.
Finsbury announced last month that it is to close its London-based Grain D'Or business.