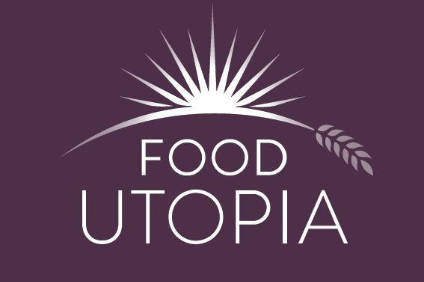 UK firm Food Utopia has started talks that could lead to the closure of its "financially unsustainable" Avana Bakeries plant in Newport, Wales.
Food Utopia told just-food in a statement today (15 December) discussions are under way "about a proposal to cease production at Avana Bakeries at the end of January 2017, and as a result the site could close".
The company said: "We have been unable to make sufficient progress in an increasingly-competitive market, and as a result the site is loss-making and financially unsustainable. We will continue to explore all options available and seek as much external support as possible as we begin discussions about the future of the operation. We fully recognise the impact this proposal will have, which is why our total focus now will be to support our colleagues during this difficult time."
A Food Utopia spokesperson said the company would not comment further until an unspecified "period of consultation" had ended.
The company produces a range of ambient cakes, salads and sandwich fillers for both the retail and foodservice sectors. The company also operates the Solway Foods site in Corby, England.
Food Utopia, which was set up by two former executives of the UK's 2 Sisters Food Group, acquired Avana Bakeries from 2 Sisters in 2014.
The sale came after 2 Sisters said it was closing the Avana Bakeries site after losing a cake production contract with Marks and Spencer. The contract represented 85% of the site's production.