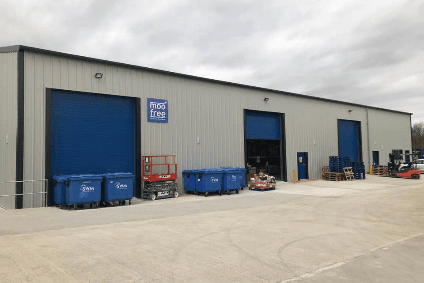 UK-based dairy-free chocolate company Moo Free has appointed Ginette Higgs as managing director as the present incumbent, company co-founder Andrea Jessop, becomes CEO.
Jessop said: "The insights and strategies presented to the board during Ginette's seven-year tenure as management accountant have established her both as an invaluable asset to the company and as a personal friend.
"As a result, I'm delighted that Ginette has chosen to accept this position at Moo Free Chocolates. It also means that the top two positions in the company are now occupied by women."
Higgs said: "Moo Free Chocolates has an extensive product range and a strong brand which appeals to consumers across the domestic and international markets.
"I am confident that with my previous experience with Moo Free, my team and I will be able to further strengthen Moo Free's established position as the market leader in the free-from and vegan confectionery sector."
Moo Free Chocolates has been manufacturing 'milk' chocolate alternatives since 2010 when it was founded in 2010 by husband-and-wife team Mike and Andrea Jessop.
The company's vegan and organic chocolates are free from milk, lactose, wheat, gluten and soya. The firm uses rice milk instead of cow's milk to create what it says is a milk chocolate taste.
In May, the company opened a second factory in England's south west at Holsworthy, Devon, to meet rising demand for its products.