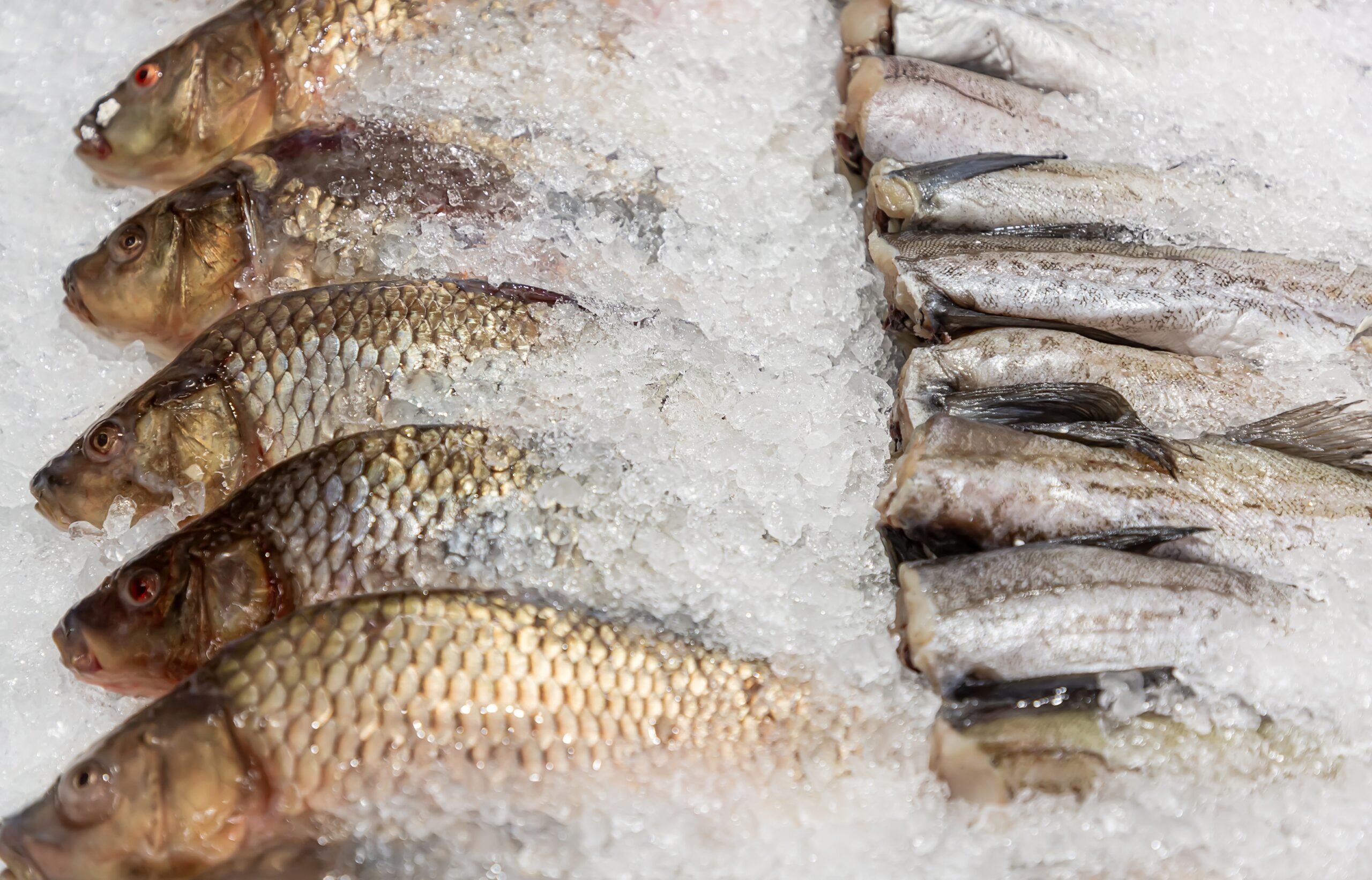 Northcoast Seafoods of the UK has been sold to Seafood Connection – a Dutch subsidiary of Japan's Maruha Nichiro – for an undisclosed sum.
The UK firm, based in Grimsby in England's north-east, supplies prawns and whitefish products to retailers. Seafood Connection said its offering is complementary to its own business.
It said: "Both companies can complement each other in their respectful markets. And with the sourcing power of Seafood Connection's parent company Maruha Nichiro, both companies hope to grow Northcoast's ambitions on the UK market."
Seafood Connection CEO Jan Kaptijn said: "I am glad to finally have a great partner to make the jump across the North Sea and be more active in the UK market. Of course, our presence doesn't mean that we're going to change the company."
Fridrik Mar Thorsteinsson, who has overseen the growth of Northcoast, but is suffering from ill-health, will step down as managing director post-deal. He will continue to contribute to the company as advisor and procurement director.
Finance director Adrian Crookes will be staying with the business, as will commercial director Christopher Baird. Crookes becomes the new managing director.
Takeyuki Nakazawa, Seafood Connection's COO, supervised the acquisition and acted as liaison between Maruha Nichiro, Seafood Connection and Northcoast Seafoods:
He said: "Ever since I met the first time with the management of Northcoast Seafoods, I came to the conclusion that Northcoast Seafoods speaks the same language as Seafood Connection and Maruha Nichiro. We are definitely on the same page and share the same business philosophy.
"Their individual local uniqueness in a big market such as the UK's made the company very appealing to Maruha Nichiro and Seafood Connection. Their size and influence made it a perfect partner for our all-round geographical expansion strategy into other parts of Europe."
Northcoast's Chris Baird said: "The synergies between the two businesses will undoubtedly strengthen our position in the seafood sector, which Northcoast has grown significantly over the last 20 years, with the support of its suppliers and customers."
Northcoast employs 112 people and reported revenues of GBP112.5m (US$141.6m) in 2020, an increase of 20% year-on-year.
Maruha Nichiro, one of the world's largest seafood processors, invested in US frozen-food business Happi Foodi last month.