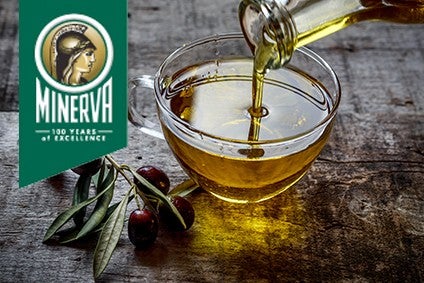 UK FMCG company PZ Cussons has entered into an agreement to sell its Greek food division Minerva, which produces olive oils, for GBP41m (US$50m).
It said the sale – along with Polish personal care brand Luksja – is in line with its newly-stated strategic direction.
Minerva, which produces edible oils, spreads, vinegars and feta cheese, has been sold to Mirties Enterprises Company, a business controlled by Luxembourg-based Diorama Investments.
PZ Cussons said the proceeds from the sale will be used to reduce debt in the business and "drive focused investment" in its core brands as part of the group's new strategy to "focus, scale and accelerate".
Founded in 1904, Minerva, which is based in the Athens area, is said to be the first company to sell branded packaged olive oil in Greece. Its products are now marketed under ten brands and the business exports to countries across five continents.
Food is a small part of PZ Cussons' business, although the company does have assets in the industry in other markets, including the Rafferty's Garden baby-food brand and the Five:Am yogurt brand in Australia.