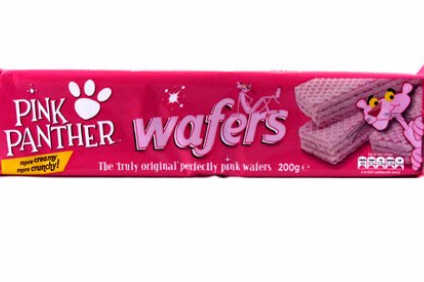 UK biscuits manufacturer Rivington Biscuits, part of the Netherlands-based cookies and snacks maker Van Delft, has gone into administration, it was confirmed today (15 December).
The Wigan-based company's products include pink wafer biscuits made for supermarket own labels and also sold under the Pink Panther brand.
Rivington's former company secretary Tim Saunders told just-food the process of administration is being handled by UK-based business advisory firm FRP Advisory. Saunders said he could not comment on reports that 99 workers had been made redundant as a result of administrators being called in.
"It is correct that company has gone into administration, which is why I am no longer company secretary as the company's affairs are being dealt with by the administrators," Saunders said.
FRP Advisory had not replied to requests for comment at the time of writing.
According to the most recent publicly-available accounts, Rivington Biscuits made a loss of GBP340,042 (US$422,118) in 2015, compared to a profit of GBP250,122 in 2014.
The results, filed at Companies House in October, showed Rivington Biscuits also made an operating loss, which stood at GBP321,267, versus an operating profit of GBP380,310.
Turnover fell 9.9% to GBP15.8m amid what Rivington Biscuits called "portfolio optimisation".