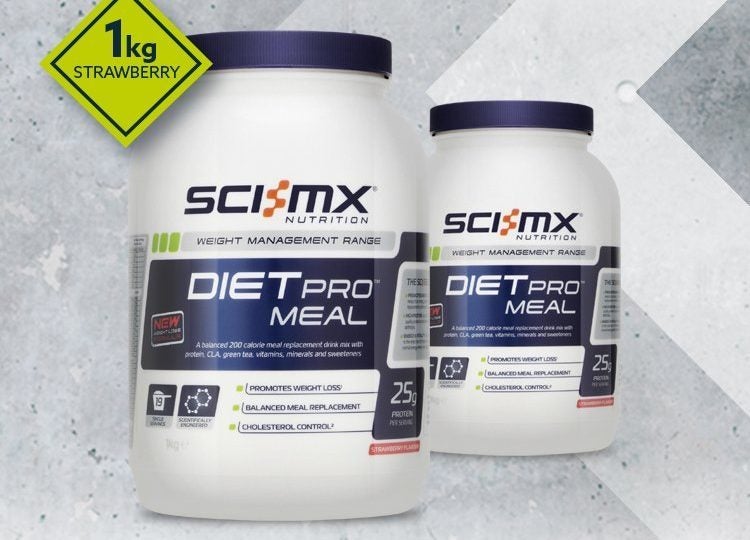 Samworth Brothers, the UK food company, has sold the brands and stock of its loss-making sports nutrition business Sci-Mx to local trader Supreme Imports.
But the deal does not include the 20-strong Sci-Mx workforce, based at its facility in Gloucester in south-west England. Their future remains uncertain.
Supreme, based in Manchester in north-west England, has acquired the Sci-Mx and Pro2Go brands for an undisclosed sum and purchased GBP1.3m (US$1.8m) of stock.
Samworth, based in Leicester in the English Midlands, bought Sci-Mx, which manufactures products such as protein bars and powders, in 2015, a move that took it into a new category. The company is best-known for its chilled and shelf-stable food brands such as Dickinson & Morris pork pies, Ginsters pasties and Soreen malt loaves. It is also a private-label supplier of convenience food.
In a statement sent to Just Food, Samworth said: "Following the conclusion of a recent consultation, we have confirmed to colleagues that the Sci-Mx business will close on 31st July 2021. Despite strong levels of investment and a highly committed team, the business has been loss making for several years."
Samworth said it is supporting Sci-Mx employees find suitable alternative roles, including offering them redeployment to other parts of the company.
"It is never an easy decision to close a business. However, the sports nutrition sector has changed dramatically over the last few years," it said.
"We have concluded that the business is not at a scale where we can make it work and the levels of investment that would be needed to achieve this do not make good economic sense."
Supreme Imports, which is listed on the London Stock Exchange sub-market AIM, is a manufacturer, supplier and brand owner of consumer products, including other sports nutrition lines.
It said in a statement: "The acquisition adds a number of leading and long-established retail brands to the group's growing sports-nutrition and wellness category across protein powders and supplements.
"It will also enable Supreme to leverage the Sci-Mx and Pro2Go brands to grow existing relationships with retailers, as well as cross-sell these brands into Supreme's significant client base and through the group's online platform."
CEO Sandy Chadha added: "The acquisition not only broadens our product offering and delivers further scale to this segment, but also leaves us ideally placed to create additional sales traction across our extensive retail footprint in what is becoming an ever more important category for the group."
Supreme's retail clients include Asda, Poundland, Iceland and Spar.