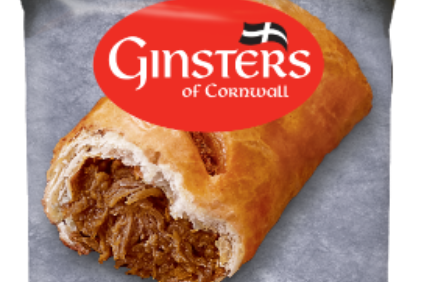 UK branded and own-label supplier Samworth Brothers is to merge two bakeries in the south west of England.
The move could result in a number of job losses as the two sites in Callington, Cornwall, are joined together to form what Samworth Brothers has called a "savoury pastry centre of excellence".
A spokesperson said: "We told our staff in November that we are intending to merge the adjacent Tamar and Lynher bakery operations in Callington to create a new savoury pastry centre of excellence.
"We believe this will create a stronger and sustainable business going forward with a larger scale bakery.
"As part of the proposed consolidation plan we have entered into consultation with a small number of managerial and administration staff, whose roles may be at risk due to the consolidation of the sites.
"We are committed to do everything we can to support those affected and, where possible, working to identify alternative roles across the group."
No figure has been provided on the number of likely job losses.
Last week, Samworth Brothers brought in a new chief executive in the shape of former Kerry Group executive Flor Healy.