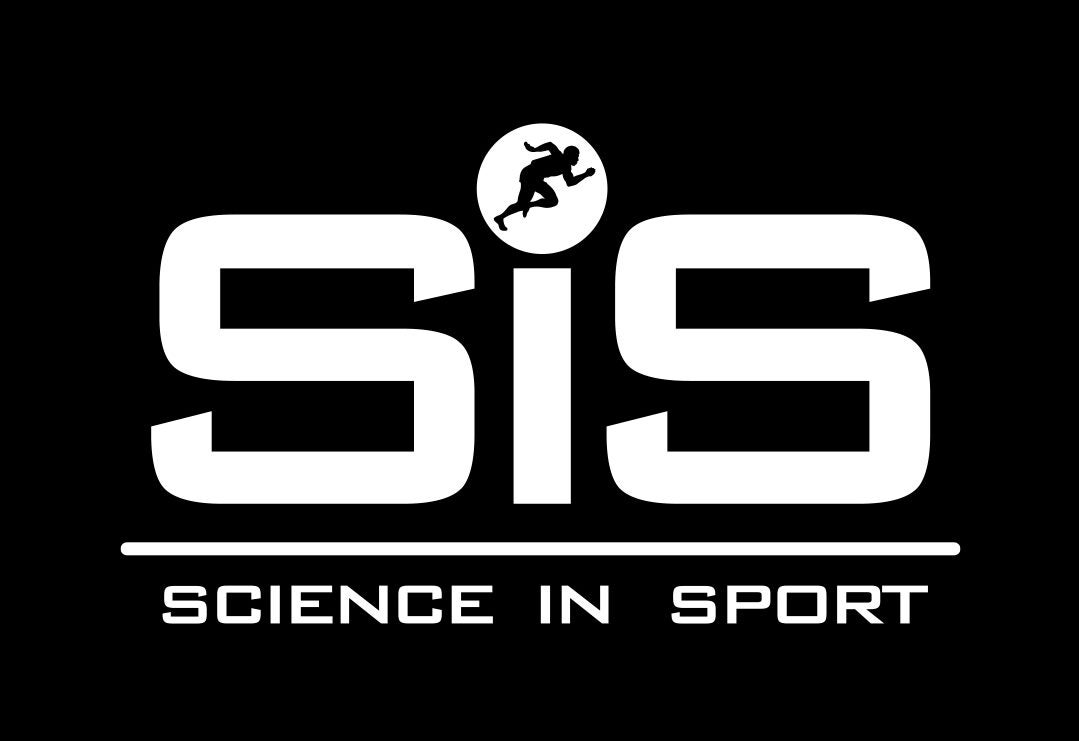 Science in Sport has flagged a potential sale under a strategic review as the UK nutrition business seeks a cash buffer against further operating shocks.
"The board has decided to conduct a strategic review of the business as a whole in order to maximise value for shareholders. An outcome of the review may or may not result in a sale of the company or of certain group assets," Science in SPORT (SiS) said in a filing today (30 September) with the London Stock Exchange.
Concurrently, the London-based business plans to raise GBP5m (US$5.5m) from investors via a placement of more than 33 million shares at 15 pence each, with the book-building process to commence immediately. Shares in SiS were down by more than 25% this morning.
The proceeds will be "used to strengthen the company's balance sheet with a view to providing sufficient liquidity and flexibility in the event there is any further downturn in the economy impacting sales or any unexpected increases in input material costs or other costs", SiS said. "There remain uncertainties and headwinds in the short term due to the macro-economic environment."
While the UK has been plagued this week by a tumble in the value of sterling and emergency intervention by the Bank of England to cap interest rates in the bond market and to protect pension funds, SiS made no reference to those events in today's filing.
SiS did make mention of a "challenging environment" and "global events", compounded by supply-chain issues, rising raw materials prices and the business' exit from Russia, a market the company entered in 2020.
Headed up by CEO Stephen Moon, who will buy 200,000-plus shares through the placement, the business produces protein powders, bars, snacks and energy gels, and also vitamins and supplements. Brands include SiS and PhD Smart, with its range supplied to sports retailers, supermarkets and online.
Science in Sport also reported H1 results
SiS reported a 10% increase in interim revenue today to GBP32.3m for the six months to 30 June. However, underlying EBITDA turned to a GBP2.3m loss, compared to a GBP0.6m profit a year earlier.
It said "the business was impacted in the second quarter of 2022 by global events, reduced consumer confidence and specific one‐off events affecting sales and costs".
SiS added: "The closure of the company's Russian business, supply-chain issues in the USA, plus a supply issue for PhD Smart Bars in July and August has reduced revenues by approximately GBP4.3m in the year to date.
"As notified in the July 2022 trading update, unbudgeted sharp raw material price increases, such as whey and soy protein and maltodextrin, fuel and logistics costs, and GBP0.3m in restructuring costs, will add GBP2.9m to costs in 2022."
To reduce the burden, the company said it has ended "several longer‐term projects and tertiary markets" to provide an estimated GBP1.9m in savings this year, which will "annualise" to GBP2.7m in 2023.
The shares were down almost 29% at 16.70 pence as of 10:39am BST in London today, substantially lower than around 68 pence at the start of the year.
SiS said in the placement filing: "The board believes that the current market capitalisation of the company fundamentally undervalues the group and does not recognise the inherent value of its premium brands and market positioning."
CEO Moon said in a separate trading update: "After a strong start to the year, weakening consumer demand, temporary supply-chain issues and input-cost increases have combined to impact our trading. Positively, our premium brands have enabled us to increase prices across all channels to help offset external factors and we have responded proactively, reducing costs with a focus on cash generation.
"Whilst sales are broadly in line for the year, there remain uncertainties and headwinds due to the macro-economic environment. However, we are confident that our leaner operating model, the investment in our platform and the strength of our brands, together with our proven growth record, will result in a profitable growth business."
SiS, which noted the business has net debt of GBP8.7m, clarified it is not currently in talks with any potential buyer "and is not in receipt of any approach with regard to a possible offer".