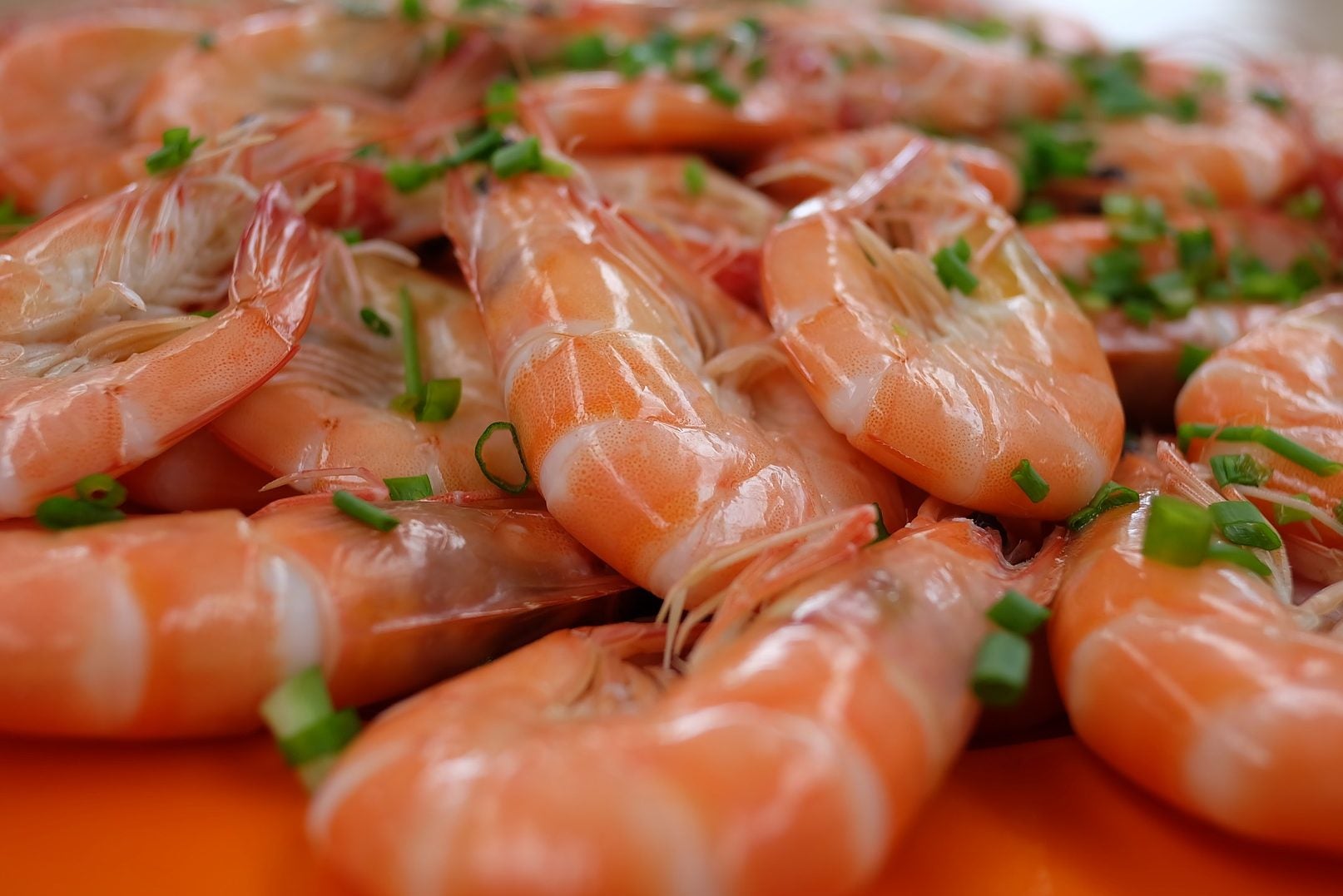 UK-based Sykes Seafood has bought local peer Ruskim Seafoods for an undisclosed sum.
Sykes, based in Cheshire in north-west England, is a supplier of prawns to retail and foodservice customers. It can date its origins back to 1892.
Ruskim, based in Telford, in the English Midlands, is a food importer and distributor founded in 1982. It serves the UK and Ireland, specialising in supplying Asian foodservice customers. It has seven depots across the UK and Ireland.
The deal was confirmed by London-based advisory firm Oghma Partners, which advised Sykes Seafood on the acquisition.
In a statement, Oghma Partners said: "The combination of Ruskim together with Sykes Seafood and Klaas Puul [the Dutch seafood company Sykes bought in March 2020] creates a US$500m, pan-European, shrimp-focused seafood business that will offer a market-leading range of products across the retail, wholesale, industry and foodservice sectors."
The combined businesses will operate from five manufacturing sites and ten distribution centres in the UK, Europe and North Africa and employ more than 3,900 people.
Oghma added: "The three businesses already share many synergies and similarities – the combination will provide a solid backdrop for future growth, allow greater efficiencies in sourcing and enable an enhanced delivery platform to customers old and new.
"Ruskim will have access to Sykes and Klaas Puul's highly automated production facilities and both Sykes and Klaas Puul will benefit from access to the extensive depot and transport network at Ruskim."
Just Food has approached both Sykes and Ruskim seeking further comment on the deal.
In June this year, Sykes announced it was investing EUR40m ($47.5m at the prevailing exchange rate) over the next two years to establish a pair of new processing plants in Morocco.