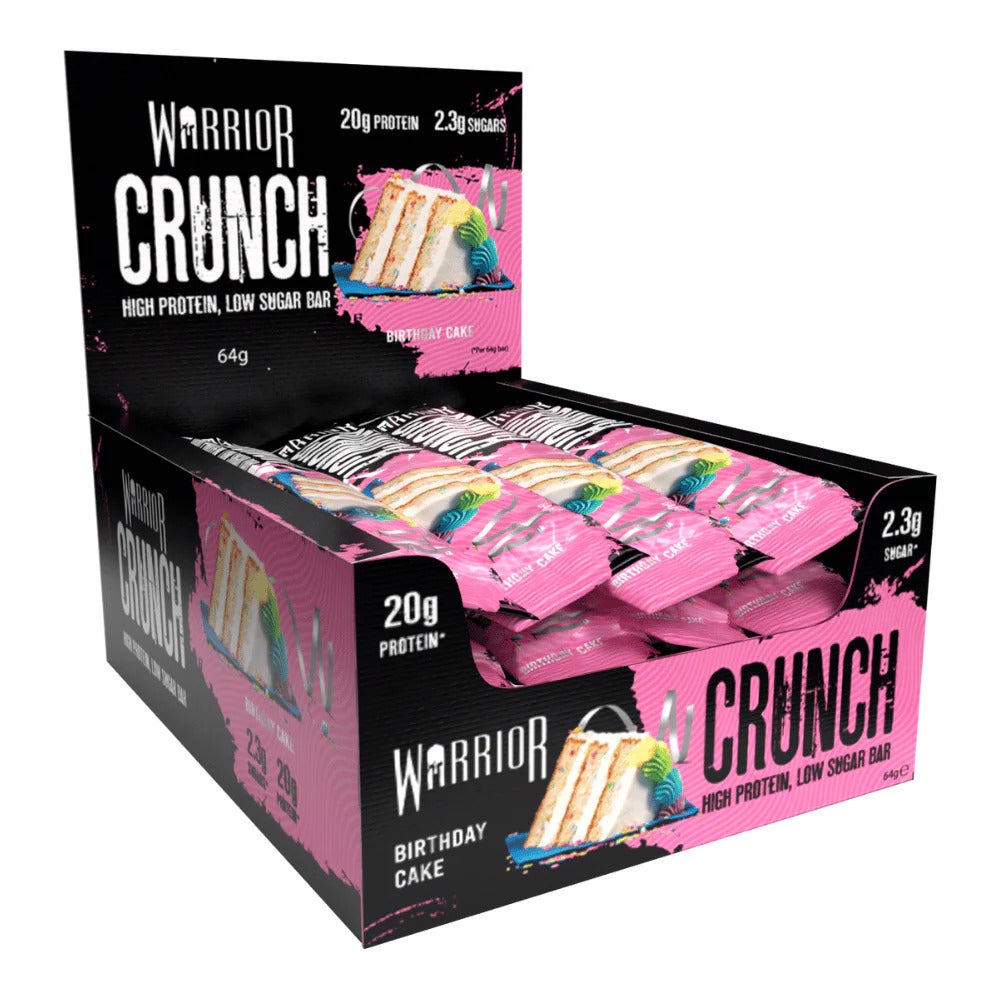 UK sports nutrition company KBF Enterprises is looking to take its Warrior protein bar, flapjack and powders brand into the US.
Kieran Fisher, the founder of the business, which is based in Manchester in north-west England, said the move makes sense because the US makes up 50% of the global sports-nutrition category.
"We want to launch in the US this year and we are looking to get our own warehouse for fulfilment purposes," he said.
The news comes on the back of the Warrior brand, which is already sold in around 30 countries including Israel, Canada, Singapore and Taiwan, entering Peru.
Its protein bars are to be sold across 14 states in 100 supplement stores throughout the country.
Fisher said: "We have ambitious international expansion plans in place for our Warrior brand in 2023 and are pleased at the initial reception from this new Peruvian market which is really throwing their support behind the range.
"Strong initial sales in Peru are strengthening our commitment to securing additional listings throughout the world. The key to achieving this goal is continuing to drive innovation in the sports nutrition market, creating products which have a higher protein content yet are more affordable than anything else on the market."
Fisher told Just Food markets such as Peru are often ignored. "It is a significant market but usually people expand into the same places and it becomes a game of copycat," he said.
Fisher expects KBF, which employs 90 people, to hit between £35m ($43.8m) and £40m in turnover this year having achieved 50% annual growth for each of the last four years.
Aside from Warrior, launched in 2017, it owns a number of other sports nutrition brands including Bodybuilding Warehouse, Sports Fuel and Tanked.
Fisher believes the protein bar market has plenty of room to grow.
"We did 15 million protein bars last year. Protein bars are big but not as big as they could be," he said. "This is the new confectionery because people want a candy bar that isn't bad for you. Sugar is now seen in the same way as smoking."
Fisher concedes that competition has increased in the sports nutrition category as confectionery firms attempt to move into a healthier, and growing, area while supermarket chains, grasping the potential of this market, launch own-brand products but he suggested Warrior has obvious advantages.
"There is a lot of competition but a lot of it doesn't sell and a lot of these companies lose money," he said.
"Some of these brands lack authenticity and own-brands don't sell. Young consumers, who are the ones buying these products, are brand conscious. They wouldn't buy supermarket own-brand trainers, for example."
He is also dismissive of businesses which do not manufacture their own products.
"These are not food brands but sales and marketing people," he said.
"We are a vertically-integrated business, manufacturing our own products and we are independent rather than being backed by private equity or venture capital. We have people here moulding dough and mixing powder and we can go from idea to finished product in seven days."
In the product pipeline this year are protein cookies and energy shots.
"You don't find good energy shot products in the UK but this is a $6bn market in the States," Fisher said.