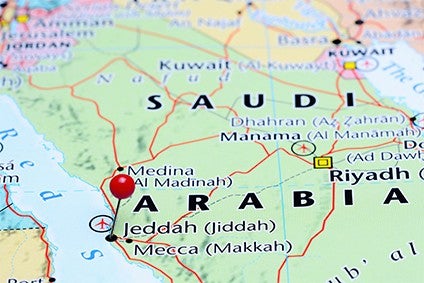 Ülker Bisküvi is in talks to take on a business in Saudi Arabia owned by United Biscuits, one of the Turkey-based snacks group's sister companies under the ownership of Yildiz Holding.
In a statement, Pladis, Yildiz's biscuit, chocolate and confectionery subsidiary in which Ülker Bisküvi and United Biscuits sit, confirmed talks were underway over the future of the Riyadh-based manufacturer The International Biscuit Company.
"Ülker Bisküvi Sanayi A.S. has initiated talks with United Biscuits about the purchase of IBC, a wholly-owned subsidiary of UB," Pladis said. "The International Biscuit Company (IBC) is a manufacturer based in Riyadh, Saudi Arabia. Discussions are also underway about the transfer of the sales and distribution rights of McVitie's products in the Middle East and North Africa regions to Ulker Biskuvi as well which will accelerate its growth in the Middle East and north Africa region."
Earlier this year, Yildiz offloaded part of its majority shareholding in local biscuits business Ülker Bisküvi to Pladis, the group's UK-based subsidiary.